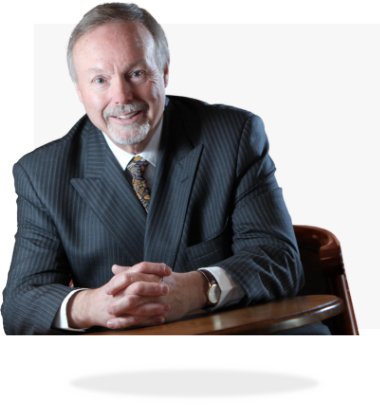 Building Businesses
Wesley Clover has an extensive track record as a private, global investment management firm and holding company, with active interests in innovative new Cloud and SaaS technology companies as well as selected Real Estate.
Terry Matthews is the founder and Chairman of Wesley Clover International. Since 1972, Terry has either founded or funded more than 100 companies. Early data networking giant Newbridge Networks, and current global business communications leader Mitel are particular highlights.
In total, more than 140 founders have been backed by Wesley Clover, with more than $1.0B in direct investment. The portfolio has produced 20 IPOs, slightly more than that number of exits via acquisition, and more than $3.5B in public returns.
Wesley Clover also has specific real estate investments, owning and operating several world-class commercial office and hotel/resort properties.