Introducing the Ottawa "Smart City 2.0" Strategy
The City of Ottawa is developing a new Smart City 2.0 strategy, built on three key pillars: connectivity, a smart economy, and an innovative municipal government. We are pleased to have Marc René de Cotret, Director of Service Transformation with the city, provide insight into this initiative as guest speaker for the July TechTuesday.
Marc joined the City of Ottawa in 2017, and leads the Service Transformation team. This team is responsible for delivering improvements to the City's strategic and organizational business planning processes, its employee engagement and internal communications programs, process improvement programs and organizational effectiveness efforts, all with the goal of creating an organizational culture of innovation and client-centric service delivery.
Marc will speak to the progress of the strategic work, focusing on some recent key developments. These include the launch of the L5 Autonomous Vehicle test track here in the city, the Open Data Program and mobile app, as well as projects to better leverage artificial intelligence and augmented reality. He will also look ahead to some upcoming projects, and speak to as many audience questions as time permits. We hope you can join us to learn more about these important local initiatives.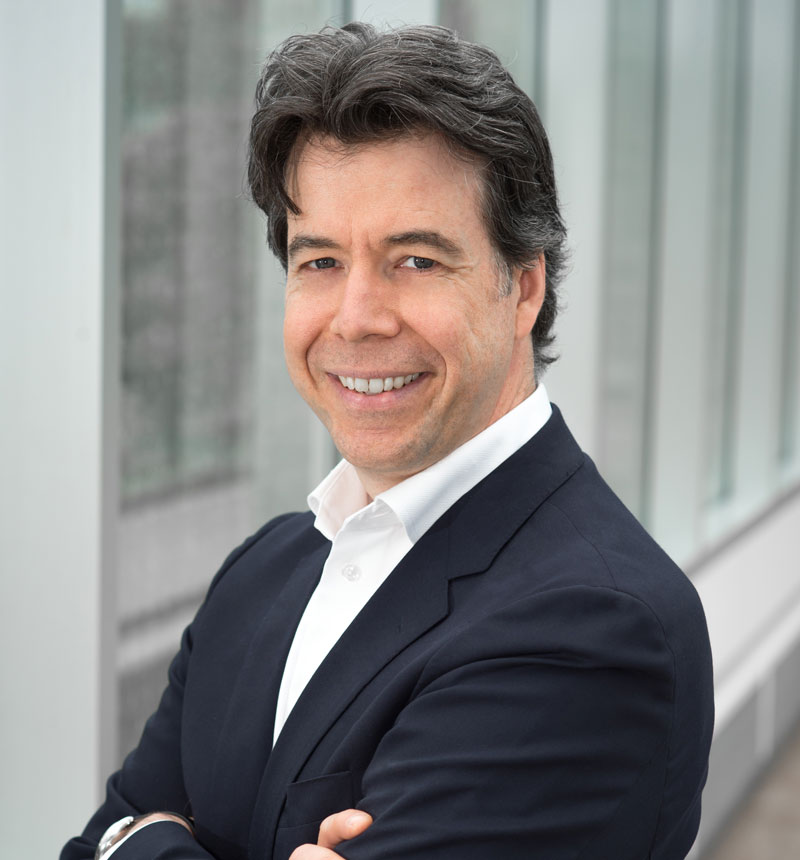 Marc René de Cotret, Director of Service Transformation, City of Ottawa
Please help us plan for the food and seating arrangements by registering before July 2nd. If you wish to register more than one person, please ensure you register each one individually. Thank you.