A focus on food instead of formalities!
And networking, of course. But instead of a guest speaker, we will be holding the annual TechTuesday BBQ at our next get-together, the evening of July 3rd. Wow, July already! Regardless, you and your colleagues bring the appetite and the conversation – we supply the fare from the grill, and the bar will be available for the liquid refreshments as always.
If you are not in the mood to cook at home that night, why not join us? Rain or shine, the clubhouse can handle it. We hope to see you there…
As always, but maybe even more so this time, please help us plan for the food and seating arrangements by registering before July 3rd.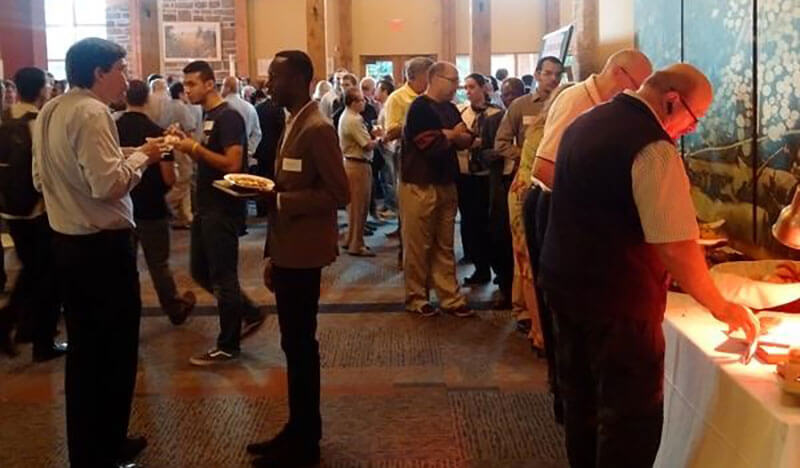 If you wish to register for more than one person, please ensure that you register everyone individually. That will allow us to get all the name tags right, and to plan appropriately for the food and service. Thank you.