Tech Markets On the Mend: A View From Bay Street
Since 2022, Canada's tech sector has demonstrated resilience and adaptability in the face of an uncertain macro environment. Many companies have been compelled to pivot due to a multitude of challenges including limited access to venture and public market capital, escalating supply chain complexities and rising costs. Moreover, investors have become more discerning, risk-averse, and selective, prioritizing investments that deliver both growth and profitability.
Yet, there are signs that the tech sector has started to heal. The NASDAQ, with a year-to-date return of +16%, demonstrates the resilience and rebound of tech stocks. Similarly, the TSX Information Technology Index, is up +36%, signifying growth and investor confidence in the Canadian tech industry. Additionally, the S&P 500's 7.5% increase further supports the notion of a recovering tech market. Several other indicators including successful innovative business pivots to growing investment in artificial intelligence (AI), cloud, software as a service (SaaS), e-commerce and payments – all are contributing to improvement and that the tech markets are on the mend in 2023.
On May 19, 2023, CIBC Capital Markets released its Canada's Emerging Tech In 2023 – Technology Markets on the Mend report. In its 11th year, this report provides a deep dive into the Canadian technology ecosystem. Several of Canada's leading publicly listed technology companies have begun to recover. Also profiled are Kanata North companies such as Ross Video, Solace and Solink.
This month's speaker is a seasoned expert in capital markets with an informed perspective on the state of tech. Todd Coupland, Managing Director, Equity Research for CIBC Capital Markets, has been covering technology in Canada for many years, working with many Ottawa technology companies.
Join us for what will be an informative conversation providing valuable insights on the state of our tech sector from Bay Street between Todd Coupland and Ben Morris, VP of Technology Strategies for Wesley Clover International.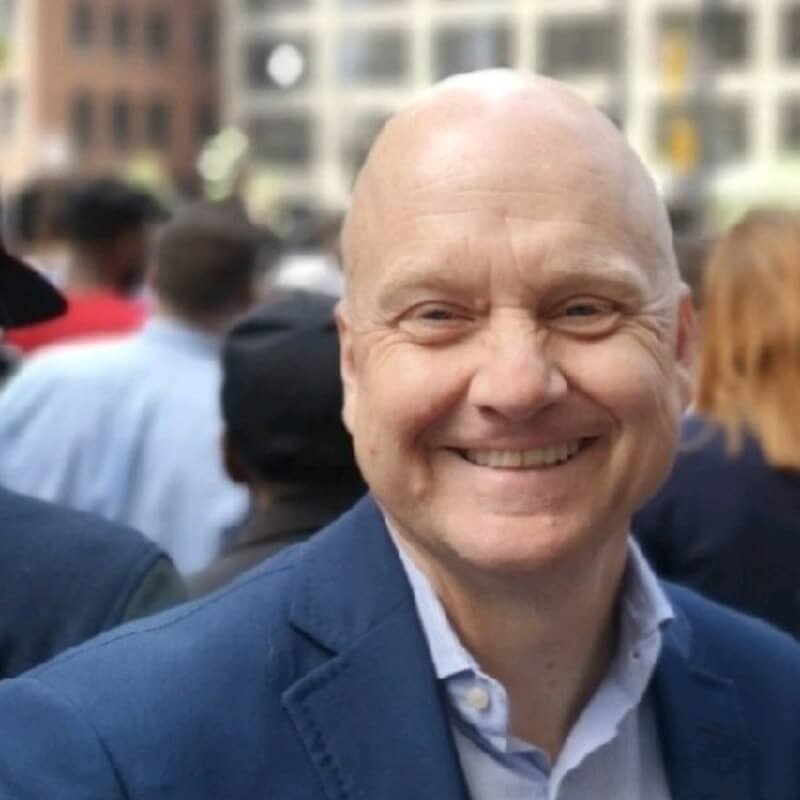 Todd Coupland , Managing Director, Technology and Innovation - Equity Research for CIBC Capital Markets
Register
Please register by June 6th in order to help us plan.