Beyond the Hype
How NFTs and Blockchain Technology are Enabling Business
As the world becomes increasingly digitized, new technologies are emerging that are revolutionizing the way we think about ownership, value and authenticity. Non-Fungible Tokens or NFTs, and Web3, the decentralized web, are two technologies that have garnered increased attention in recent years. While some herald them as the future of finance, art, music, supply chain and real estate, others dismiss them as hype and speculate that they will soon fade away. However, with global brands such as, Salesforce, Amazon, Shopify, Nike, Disney and many others, investing in their Web3 offerings, these technologies are becoming increasingly difficult to ignore.
Nazim Ahmed is the Co-Founder and CEO of Remx, a platform that empowers creators to grow their Web3 communities through digital rewards, blockchain-enabled physical products and exclusive memberships. For almost twenty years, Naz has been building digital products at the intersection of technology and creativity. CanvasPop, one of his companies and a successful exit, became a leading e-commerce brand in the photo to art space, growing to serve over 1Million customers around the world. Naz is passionate about all things at the intersection of creativity and technology. He loves working with startups, willingly providing his time and value wherever he can.
As guest speaker for the April 2023 Tech Tuesday, Naz will share some of his expertise and experience in using NFTs and blockchain technology to solve problems and deliver increased value for creators and brands. We hope you can join us to benefit from this conversation.
This talk description was made by ChatGPT and edited by Naz (…true story..).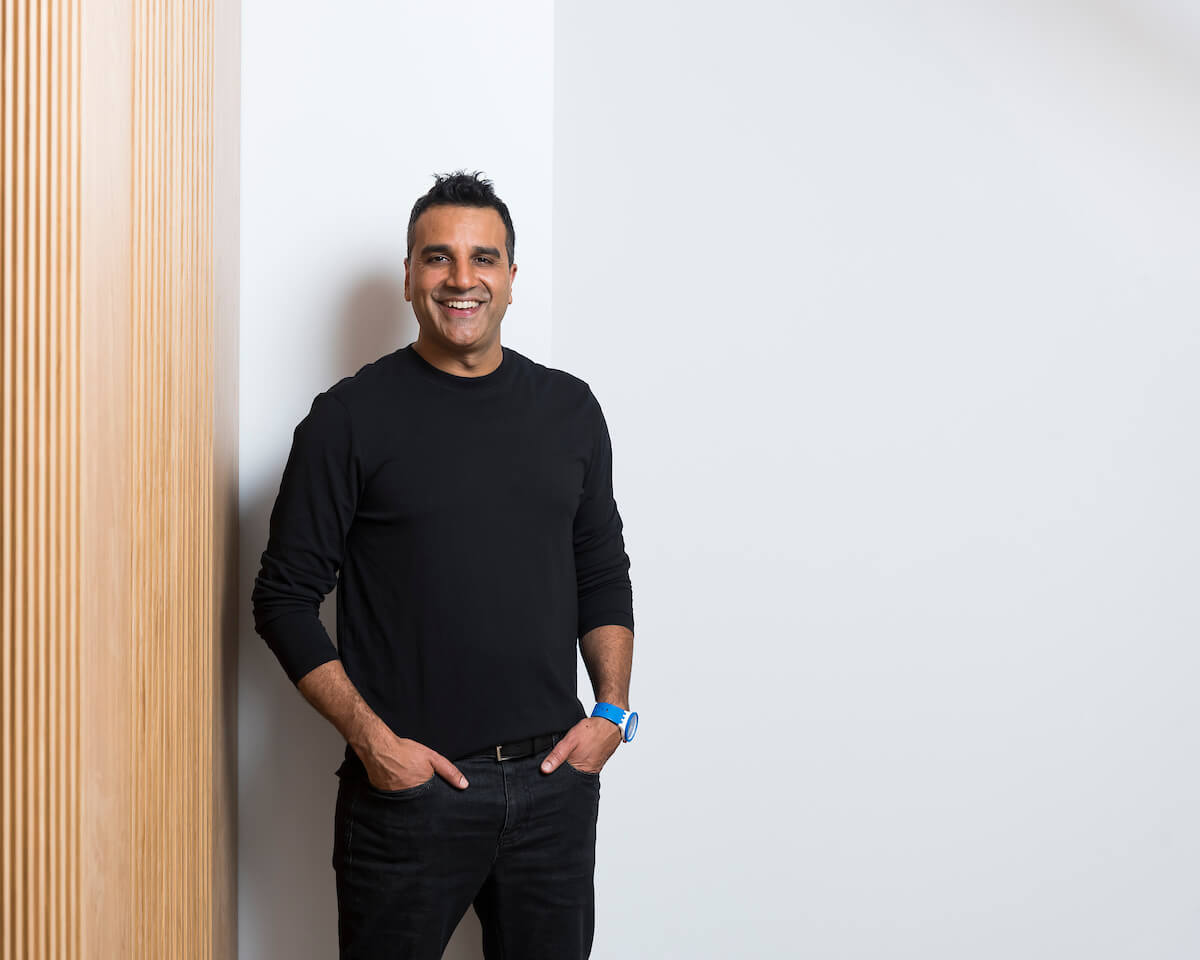 Nazim Ahmed , Co-Founder and CEO, Remx
Register
Please register by April 4th in order to help us plan.