The Ongoing Potential for Kanata North
An Update from KNBA President and CEO Jamie Petten
More than 500 local companies. More than 23,000 skilled workers. More than $13.0B in contributions to the GDP of Canada. And those data points are in the process of being updated. But by almost any metric, this area is truly the largest technology park in the country. And the potential for even greater growth and success is very real.
The technology make-up here in Kanata is more diverse than ever. Yes, telecom, 5G and ICT remain core. But there are also strong emerging sectors including defense, security, med-tech, cleantech, aerospace, autonomous transportation and more. And that diversity, among many factors, helps ensure the area is better positioned than ever to withstand any economic or industry uncertainties that come our way.
An individual with a big-picture view of these realities, and of some of the next steps forward for our business community, will be the final speaker of the 2022 season (already!) at our December TechTuesday. Jamie Petten leads the Kanata North Business Association, and she will take the stage to remind us of some of the highlights from the year about to end, as well as hint at some of the priorities and plans the KNBA will be focusing on as 2023 bursts onto the scene. We hope you can make it out to be inspired.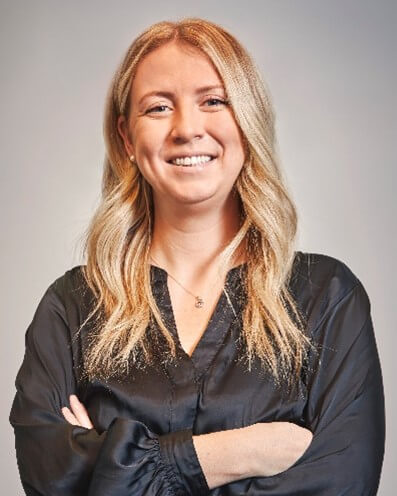 Jamie Petten , President and CEO, KNBA
Register
Please register by December 6th in order to help us plan.