FIRST Robotics Canada and local FRC Team 2994 – The ASTECHZ
FIRST Robotics is an international organization with a mission to inspire Canadian high school and elementary school students to pursue studies and careers in science, technology, engineering and math (STEM). It enables students, working in teams and assisted by adult mentors, to build robots and compete for judged awards and recognition, potentially including university and college scholarships.
Lead mentors Paul McDonough and Neil Carson, along with members of the 2018 All Saints High School robotics team will be with us to overview this exciting program and showcase their impressive technology.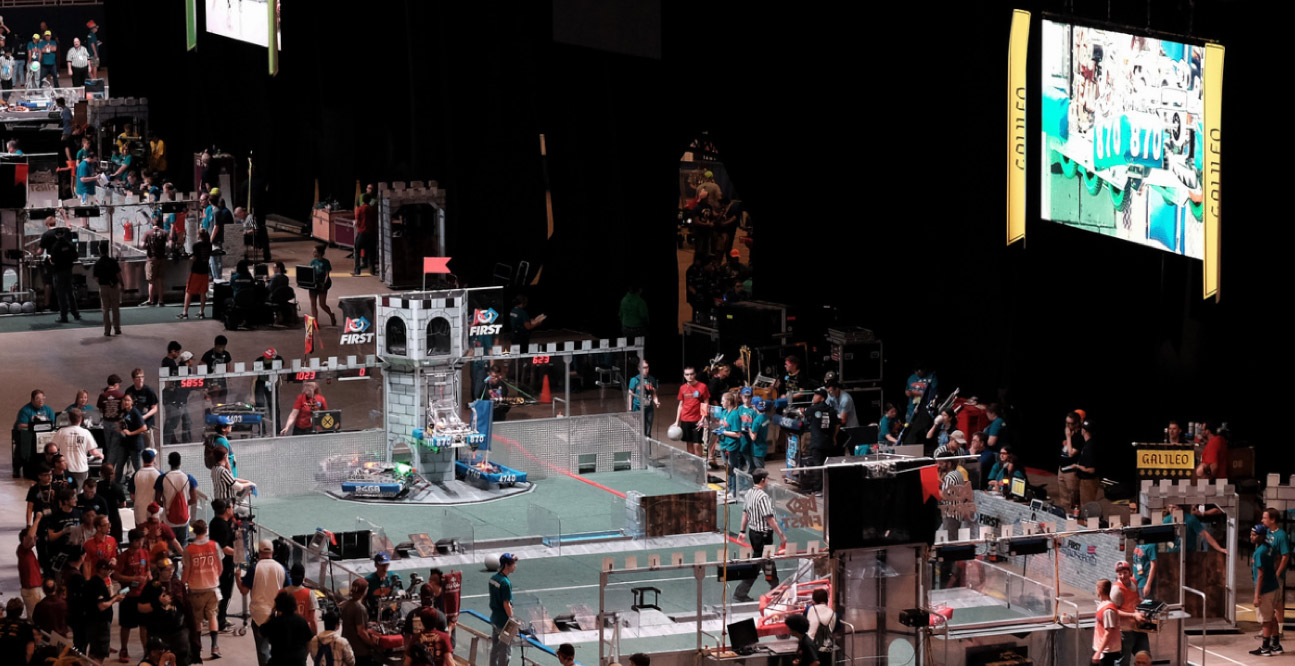 Register
Please register by June 1st in order to help us plan.