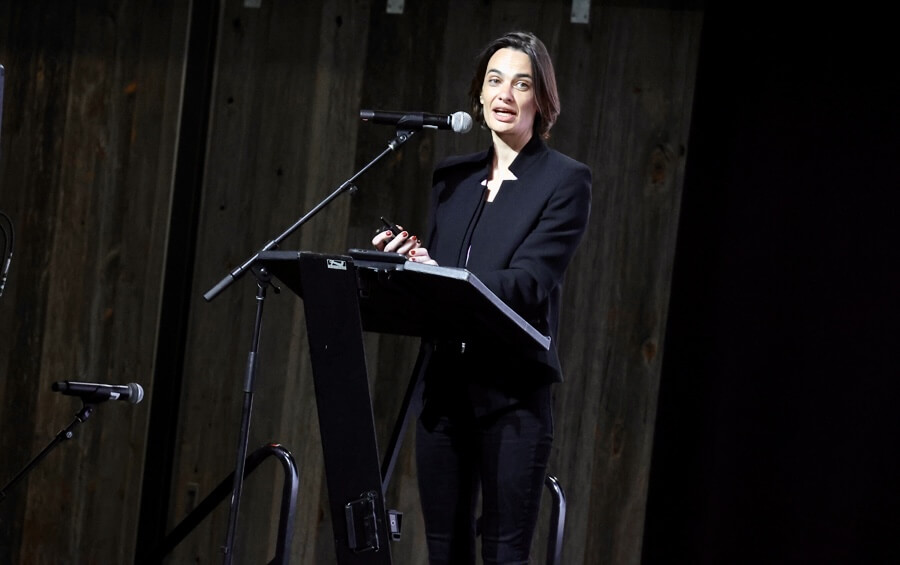 9th Cohort of the L-SPARK SaaS Accelerator Wraps Up
May 10, 2023
L-SPARK — Enterprise Saas and Corporate Accelerator
l-spark.com
Six companies have been working tirelessly to prepare for the L-SPARK SaaS Showcase that was held in April 2023, where they were able to pitch their startup and showcase the success they've built throughout the program.
The companies that pitched included:
Goodly
Shippie
Formic AI
Oxia Initiative
id
NovaceneAI
In addition to the SaaS Accelerator activities, recruitment is underway for the second cohort of the Hub350 Living Lab Accelerator. This accelerator is a partnership between L-SPARK, the Kanata North Business Association (KNBA) and Hub350. The aim of the Living Lab Accelerator is to accelerate customer adoption and real-world deployment of 5G and next-generation technology solutions that support the Kanata North community's live, work, play, learn and innovate lifestyles.
Up to four companies will be selected in June 2023 to participate in the Accelerator program. L-SPARK, together with the KNBA, will facilitate finding a pilot site within Kanata North for deployment and demonstration of selected solutions during the accelerator period, July – October 2023, and showcase these solutions at the Hub350 Partner Summit on November 14, 2023.
Participating companies will work one-on-one with an experienced L-SPARK mentor over a four-month period to support the achievement of business objectives in parallel with the demonstration project. Companies will also benefit from biweekly joint meetings with their mentor and L-SPARK to problem solve and address growth opportunities.
L-SPARK is excited to host a Living Lab Pitch Day event alongside its partners at Hub350, where all finalists selected to participate in the Hub350 Living Lab Accelerator will pitch to interested KNBA members with a goal of matching the startup with a company in Kanata North Technology Park, home to Canada's largest technology Hub.
Applications for L-SPARK's 10th SaaS Accelerator cohort will open in the April — June 2023 timeframe. L-SPARK looks forward to recruiting founders who are passionate about scaling their businesses and committed to making an impact in their respective industries. L-SPARK believes in fostering a collaborative and supportive community of entrepreneurs, and looks forward to what innovative ideas and solutions will emerge from the upcoming cohort.
---