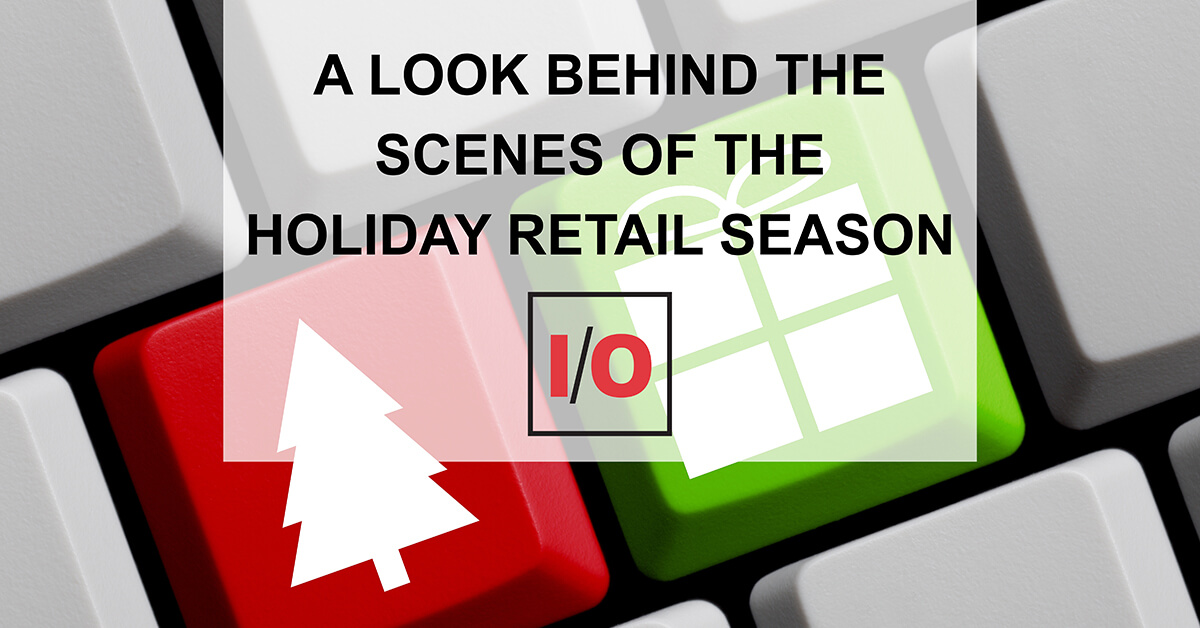 A Look Behind the Scenes of the Holiday Retail Season
December 11, 2018
Some insights on the year's biggest shopping days
The benefit of being an investor in many B2B SaaS companies is that we have access to industry data from a variety of sources. As a result, we can create insights that are otherwise difficult to formulate. This time of year, we are always interested in the behaviour of consumers and business buyers across a range of industry sectors. A fairly recent set of consumer behaviour – one that likely pertains to all of us – is quite interesting indeed.
The information comes to us from one of our portfolio companies, Enjovia, who have created a SaaS platform for processing millions in gift voucher sales each year. The UK-based company, which started within our Alacrity program, facilitates the sale and management of gift experiences, tickets and merchandise for the hospitality and leisure sectors.
No surprise, the first observation from the Enjovia data is that online holiday shopping is becoming more and more popular each year. According to the company, 60% of all digital gift voucher sales take place in the months of November and December, with key dates being Black Friday, Cyber Monday, Christmas Day and Boxing Day. In fact, 50% of the November gift voucher sales occur on Black Friday and Cyber Monday!
Who purchases gifts on Christmas Day, you may wonder? Apparently, many people. Enjovia processes thousands of gift experiences worldwide on Christmas Day alone. It makes sense when you think about it – last-minute gift experience vouchers can be emailed immediately to the recipient.
Some other interesting facts:
Selling vouchers/gift cards online can double or even triple retailers' voucher/gift card revenue.
12-25% of all gift vouchers go unredeemed.
36% of consumers will spend more on a voucher than on a traditional gift.
When redeeming the gift experience, 72% of people spend more than the face value of the voucher.
In Canada, monetary based vouchers/gift cards cannot legally expire, whereas experience vouchers can.
So who knew? Online gift vouchers don't just boost overall sales, they also help drive new business. 60% of gift recipients say they have been introduced to a new brand through the receipt of a voucher, and 18% of those became a regular customer of that new brand as a result of their experience.
You can learn more about Enjovia and their solutions here: enjovia.com.
Wesley Clover invests in a range of technology companies, and they bring impressive innovation to markets and clients around the globe. I/O is our way of sharing some of the best insights. I trust you will enjoy them.

Terry Matthews, Chairman
---