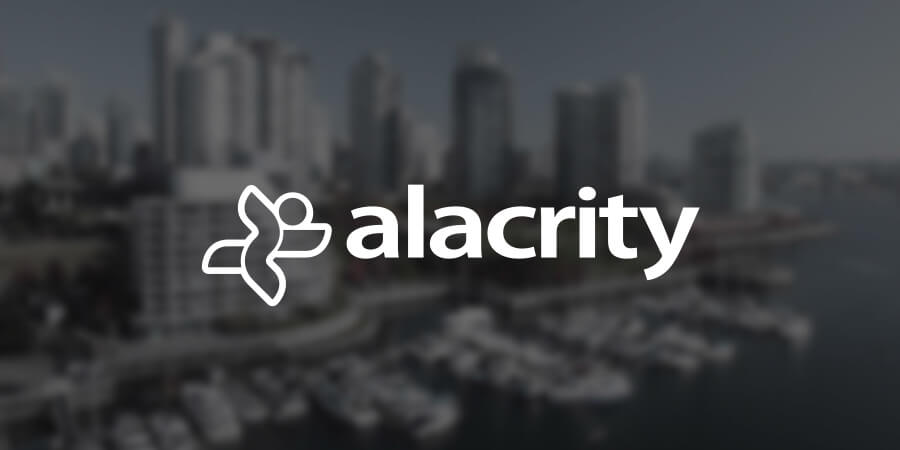 Alacrity Foundation (U. K.) Generates Three New Start-ups
April 8, 2022
This Quarter, three more companies graduated from the Alacrity entrepreneurship program in South Wales, U.K. Following an intense and successful 15-month start-up training course, the leaders and teams in the new companies received their seed investment and were adopted into the Wesley Clover global technology portfolio. The following is a quick overview of their first entrepreneurial ambitions.
Graphium
Visualize Research Data Intelligently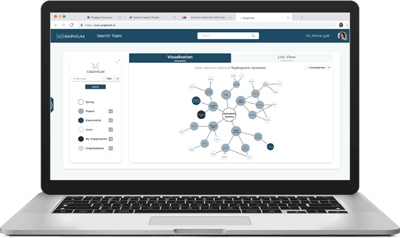 A wise investment in emerging technologies has become vital for the survival and growth of enterprises across the globe. To determine substantial investment opportunities, organizations need to effectively monitor the emerging technology landscape. Graphium collates, structures and depicts internal research data using machine learning and graph technologies. Graphium visualizations reveal the trends, interconnections and gaps across internal research, helping identify crucial insights to underpin investment decisions. By opening opportunities for collaboration between research teams, Graphium provides high-level insight into the overall internal understanding of the emerging technology landscape.
Streetwave
Accurate Mobile Coverage Data Mapping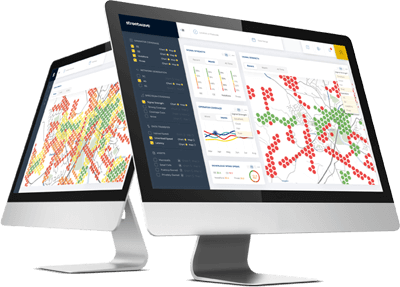 Government agencies play a crucial role in facilitating mobile device connectivity. Network operators compete aggressively to deliver these services. Without accurate knowledge of the state and use of the wireless spectrum underlying this connectivity, critical policymaking decisions, and expensive network maintenance and upgrade decisions, are made without the benefit of a more complete picture. Officials and operator executives must rely on coverage maps generated from mathematical approximations that do not reflect ongoing user experience accurately.
Streetwave technology maps in detail the real-world performance of mobile network infrastructure, highlighting areas with little or no coverage (not spots), areas with overly dense consumption, and other previously unavailable nuances that impact the service delivered to consumers. For example, signal coverage affected by foliage growth or building density, or subject to weather disruptions, can be compared against user metrics such as data download or upload speeds, or overall call quality, in ways not previously possible. All of which helps better inform policy decisions, and ensure operator infrastructure is built and maintained in ways that enhance consumer service competitiveness while balancing investment costs versus usage revenues. Importantly, it also helps ensure critical services such as emergency network access are never disrupted. This is unprecedented insight.
Validient
Client Lifecycle Management Platform
Evolving national legislations and obligations surrounding Anti-Money Laundering (AML) and Know Your Customer (KYC) have introduced new challenges for Law and Professional Services firms today. And in an ever-changing digital world, it can be difficult for such service provides to truly know the identities of prospective client corporations and persons of control. Traditional verification and onboarding relies on manual processes and can result in time-consuming, costly and awkward experiences for those involved.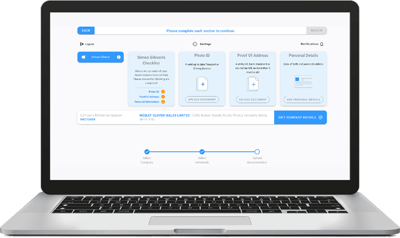 Validient is creating a secure, seamless management platform to streamline these steps and improve the client engagement process. The platform helps users collect, validate and store documentation and other data necessary to ensure compliance with laws surrounding privacy (GDPR), AML, KYC and even PEP (Politically Exposed Persons). The world has changed, and the need for automated, effective tools to remove risks from things as simple as getting to know your customer, while unfortunate, are very real. Validient is focused on helping simplify and create trust in such processes.
---