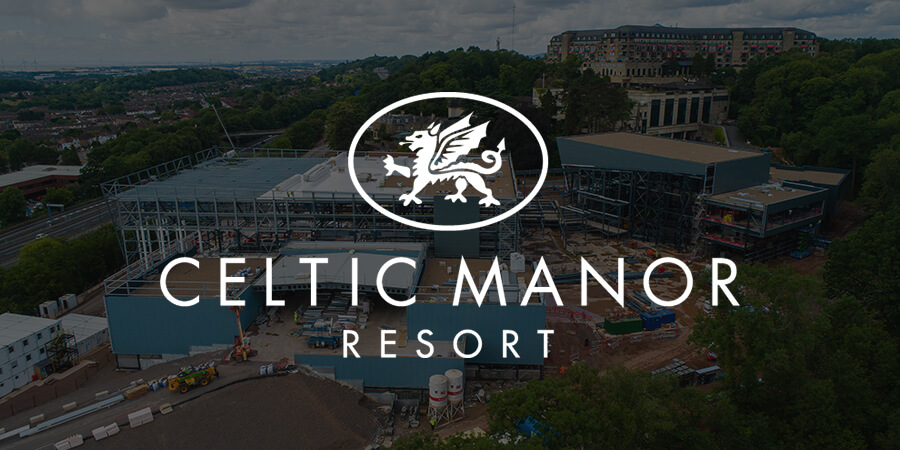 Celtic Collection Staff Teaming Up to Support the NHS
April 13, 2020
Management and staff at the Wesley Clover hospitality properties in the UK are proud to be supporting the monumental efforts of the UK National Health Service (NHS) in their fight against the unprecedented global challenge today that is the COVID-19 pandemic.
The Celtic Manor Resort itself has been closed to guests temporarily, in line with Government recommendations allowing for essential travel only. However, through a close relationship with the local St Joseph's Hospital in Newport, staff are providing beds and linens to help address a shortfall as the numbers of patients seeking care rises dramatically in Gwent, a region identified as a UK hotspot for Coronavirus cases. Management has also supplied the hospital with additional cookware and eating utensils, as well as volunteer workers to help in the delivery of these services.
In parallel, the Resort responded to an appeal by nurses and staff at the Royal Gwent Hospital, donating 8,000 bottles of hotel-guest shampoos and body washes to ensure hygiene standards are maintained there. The Coldra Court Hotel, part of Celtic Collection, has been kept open to serve NHS staff and essential front-line workers with accommodations, room service dinners and breakfasts as they play their critical roles in this battle. And accommodations have also been offered as needed to help local homeless people as they too deal with the challenges.
As a public display of support for the nationwide #ClapForTheNHS campaign in late March, management lit the ICC Wales building in "NHS blue" to show gratitude for all that these professionals are doing to protect the community. Discussions have also been taking place with Welsh Government and the Aneurin Bevan University Heath Board about the possibility of repurposing ICC Wales as an emergency hospital should it be required. Final decisions rest with officials, but the Celtic Collection team remains ready and willing to help in any way needed at this critical time.
---