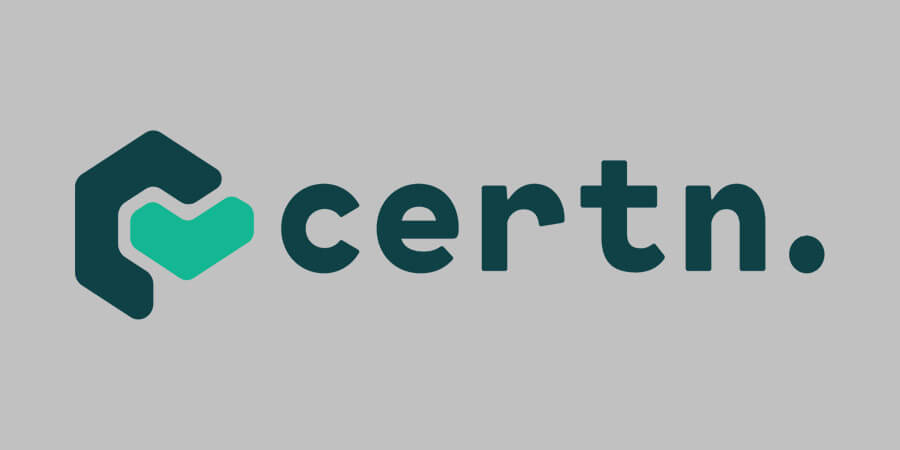 Continued Growth Enables Certn To Close 2020 With Strong Rounds Of External Funding
April 5, 2021
Founded in 2016, Alacrity Canada portfolio firm Certn has developed a SaaS platform that combines data points from thousands of sources together with machine learning and artificial intelligence (AI) technologies to create the fastest, most comprehensive and predictive people profiles available. This enables customers to validate individual identities, backgrounds and more with confidence, in order to reduce risk in hiring, leasing, lending and other scenarios.
This Quarter, the rapidly growing company announced the completion of its latest round of funding that brought the total new capital secured for the year to $43M. In commenting on the announcement, Chief Executive Officer and co-founder Andrew McLeod would not disclose the latest valuation for the private company but said it is in the "nine-figure zone." He went on to say that, "the latest funding will be used to help finance, among other priorities, international expansion. Most of our business is currently done in North America, and we plan to expand beyond that."
Mr. McLeod said the company has attracted customers from the transportation, grocery and pharmaceutical sectors. Several are Canadian household names, such as Telus, Hudson's Bay and WestJet. Some of the largest security firms in Canada also use Certn to perform background checks. According to McLeod, the platform enables these checks to be done in as little as 15 minutes, compared to weeks of paper-based work that typically can be involved.
Certn has formed partnerships with the RCMP and other police departments across Canada to achieve such a reduction in the time required for these checks. "We make the process much less arduous," said McLeod, noting that existing background-check companies require a list of consent and disclosure forms as part of the process, and these can take several days to complete.
Owen Matthews, chairman of Alacrity Canada, said Mr. McLeod and co-founders Evan Dalton and Owen Madrick approached his team seeking investors before forming the company. Alacrity not only provided some initial capital (they led the seed investment round and a subsequent convertible debt round), but they also helped the company hire their first software developers. The company now employs about 90 people, and Mr. McLeod said the team could grow to as many as 150 by the end of 2021. "Many companies were shrinking during COVID," he added, "but in the first three months, our business grew by 75 per cent."
The way in which Certn is able to accelerate the people-vetting process is what also impressed Elizabeth Weil from the start. Ms. Weil is the founder of Scribble Ventures, an early-stage venture capital firm in Portola Valley, California. Her company initially invested in Certn as an angel investor, then participated in the $6M Seed Round that closed in February of 2020. Scribble joined the Series A round led by Inovia Capital and 01 Advisors last November that raised another $27.8M. And concluding in December, a Series A+ round led by Telstra Ventures and B Capital Group added another $9.5M, bringing the amount of external capital raised by Certn during 2020 to more than $43M.
This backing reflects confidence in the performance of Certn as well as the prospects for continued growth. And that is not lost on corporate competitors. In fact interest has been expressed from more than one player in the industry already. However, according to Mr. McLeod, it might actually be his company doing the acquiring down the road. Time will tell, and it should prove interesting to watch … certn.co
---