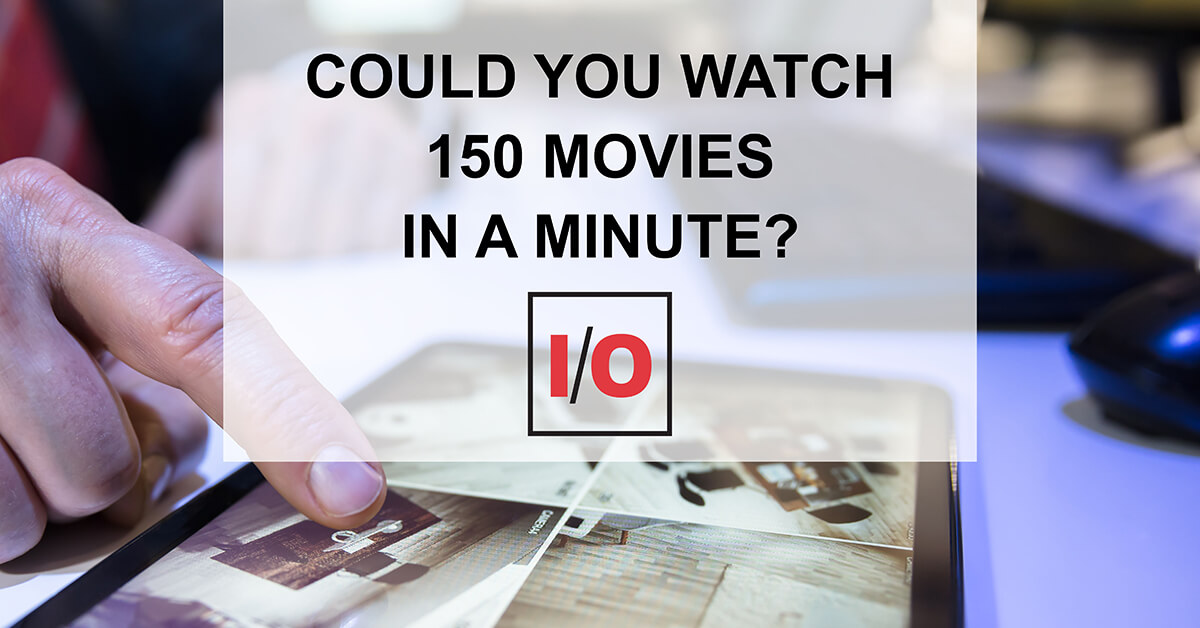 Could You Watch 150 Movies in a Minute?
November 27, 2018
Artificial intelligence puts an end to manual video search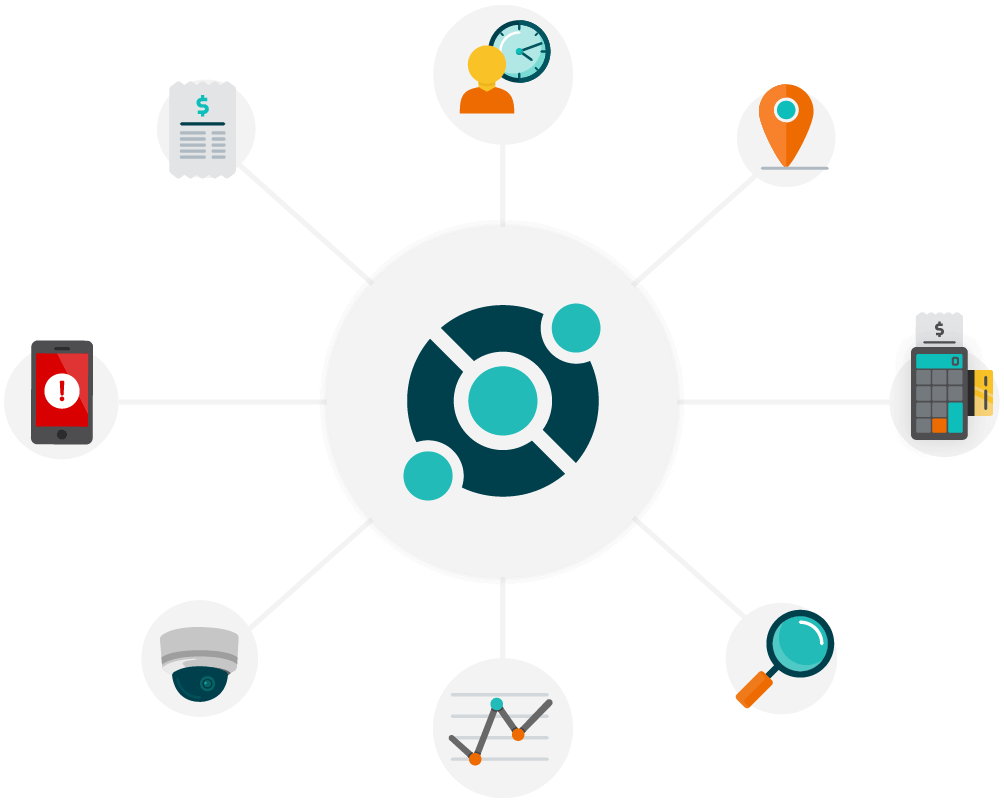 Security Cameras are ubiquitous in businesses, however it is still a daunting task for many business owners to comb through hours of video to identify an event of interest. Often those events coincide with transactional moments from a POS or other system. For CCTV to be effective, organizations do not just install a single camera. Take an average restaurant, for example, which could have 18 cameras or more, producing in excess of 300 hours of video every day. Imagine having to locate an incident in all that data – like a lost wallet, an employee assault or operational efficiencies? This is where artificial intelligence comes to the rescue.
One of our portfolio companies, Solink, is providing just such a solution, helping retailers including restaurants, as well as banks and other clients, analyze hours of surveillance video to find patterns and abnormalities in human behaviour that are hidden deep in data. To do this, Solink integrates surveillance video with transaction and other business systems and applies AI Neural Nets to process nearly 1,000,000 minutes of video every day across their client base.
The software automatically scours the data looking for anomalies such as suspicious POS transactions (from any of the more than 40 brands of POS system supported), and then marries the accompanying video with the transactional data in an easy-to-use report for management insight and action. The software can be integrated with any "system" in the store to provide an additional "lens" of context. Examples of this include people counters, drive thru sensors, access control systems, etc. The intent is to streamline and simplify security, loss prevention, operations, and generally allows businesses to scale without management being physically everywhere, to ensure best-practices are followed.
The sheer amount of data Solink is able to ingest and process gives clients a level of business insight that would not be possible any other way. And as a result, they can enjoy dramatic reductions in theft (in some cases, shrink has been reduced by as much as 20%), detailed insights into employee and customer behaviour, improved operations and more streamlined business processes.
Business owners can monitor and benchmark their locations from anywhere, anytime. The Solink application works across all user devices, and features 24/7 in-app customer support.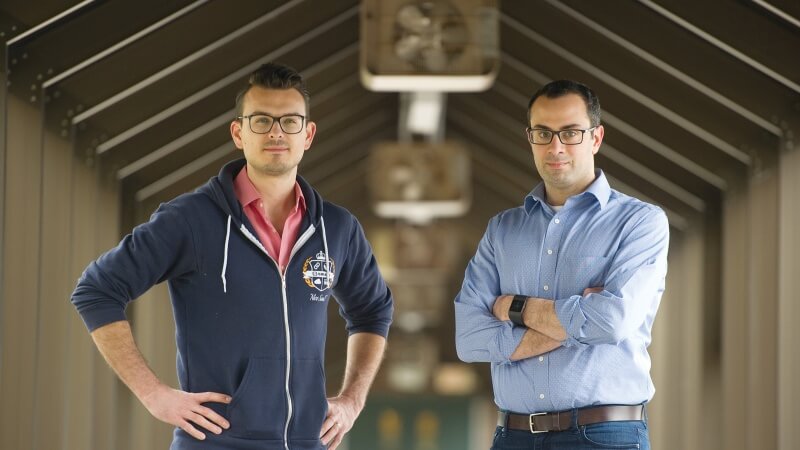 "The customer is at the centre of our solution", comments Mike Matta, CEO at Solink. "We strive to build the most user-friendly, intuitive and effective platform our clients have ever used. We believe there is untapped power locked inside the data businesses create each day, and our goal is to help our clients tap into that intelligence."
In aggregate, Solink currently processes 600+ hours of new video every minute across its customer base. To put that in context, about 800 hours of video is uploaded to YouTube every minute. This underscores the highly scalable and reliable architecture at the core of the Solink platform. And that gap continues to close as Solink continues to impress and win over new clients.
Interested in learning more? Visit solink.com to discover what benefits Solink can bring to your business.
Pictured above: Solink's Cory Michalyshyn and Mike Matta (Photo by Mark Holleron)
Wesley Clover invests in a range of technology companies, and they bring impressive innovation to markets and clients around the globe. I/O is our way of sharing some of the best insights. I trust you will enjoy them.

Terry Matthews, Chairman
---