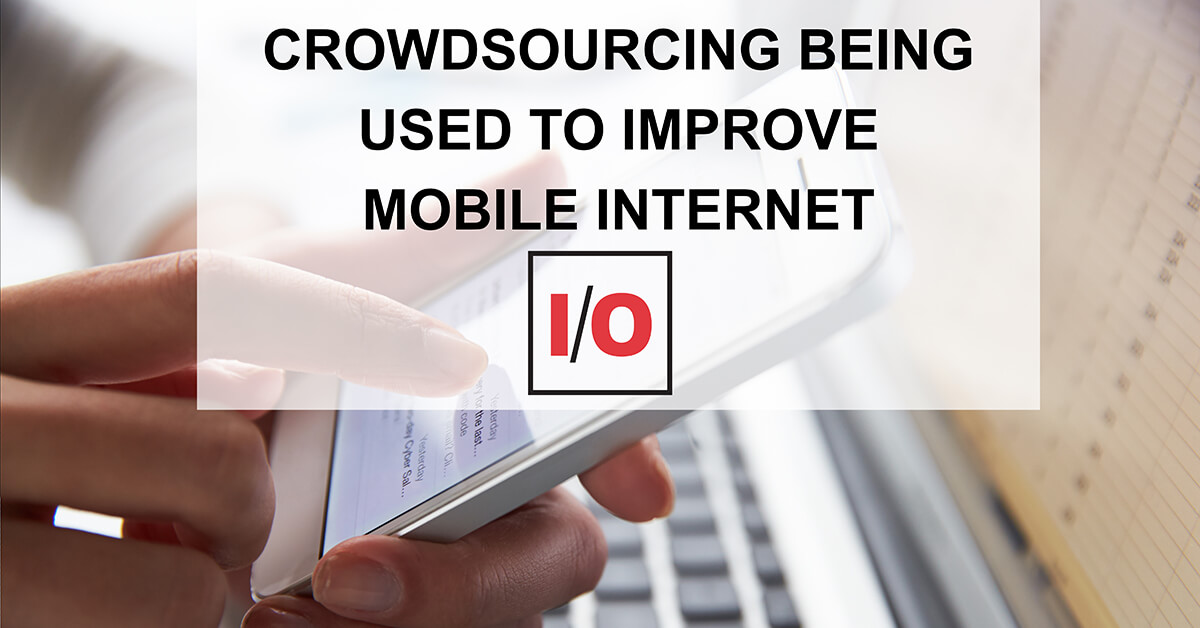 Crowdsourcing Being Used to Improve Mobile Internet
February 27, 2019
Tutela collects data from millions of devices worldwide to power business decisions
As seen at Mobile World Congress in Barcelona this week, mobile smart phone usage continues to grow at incredible speed. But at what rate? A recent report predicts that "mobile Internet traffic will reach nearly a Zettabyte of data annually by 2022". That is equal to a thousand Exabytes, or a billion Terabytes, or a trillion Gigabytes, or 1,000,000,000,000,000,000,000 bytes of data, and represents almost 113 times the amount of mobile traffic generated in 2012.
The question therefore arises: How can carriers/providers keep pace with this ever-increasing demand and make informed decisions that continue to improve mobile internet services worldwide?
One of our portfolio companies, Tutela, is a crowd-sourced mobile data company, and they can answer that question. Tutela collects over 30 billion measurements every day about mobile device data, network data, and application data. This includes conducting 6+ million throughput (speed) tests as well as 100+ million response tests per day.
In partnership with thousands of mobile app developers, who have embedded the Tutela data collection SDK for Android or iOS into the background of their own apps, Tutela software crowdsources anonymous mobile usage and performance data. This raw data is aggregated from across the globe and held securely in the Tutela cloud-based database platform. Privacy is extremely important. Tutela does not collect any personal data; users are always anonymous, and their privacy is assured.
Data is only valuable, however, if you can translate it into insights and actions. Mobile telecoms companies subscribing to the Tutela software have direct access to the crowdsourced data streams in real-time and are able to analyse results using customizable dashboards and exportable reports. They can see how their networks are performing, and those of their competitors as well. They can see the connectivity their users are experiencing and how they are using their devices.
Tutela also works with mobile device and equipment manufacturers, providing insights into how their equipment is performing in different locations and on different networks. This helps inform when and where there is a business case to deploy new equipment, for example.
Customers can create interactive dashboards to generate actionable insights in seconds, including:
Identifying coverage problems and drilling-down to specific cell sites
Understanding domestic and roaming mobile performance
Analyzing broad or local network performance
Drilling down by operator, network type, device type and more
Benchmarking results against those of competitor networks
As the mobile internet market keeps growing, solutions such as that offered by Tutela are increasingly important, not only to continue to meet customer expectations and demands, but also to be able to do so in the most effective and competitive manner.
Interested in learning more? Visit tutela.com to see a demo of the Tutela platform.
Wesley Clover invests in a range of technology companies, and they bring impressive innovation to markets and clients around the globe. I/O is our way of sharing some of the best insights. I trust you will enjoy them.

Terry Matthews, Chairman
---