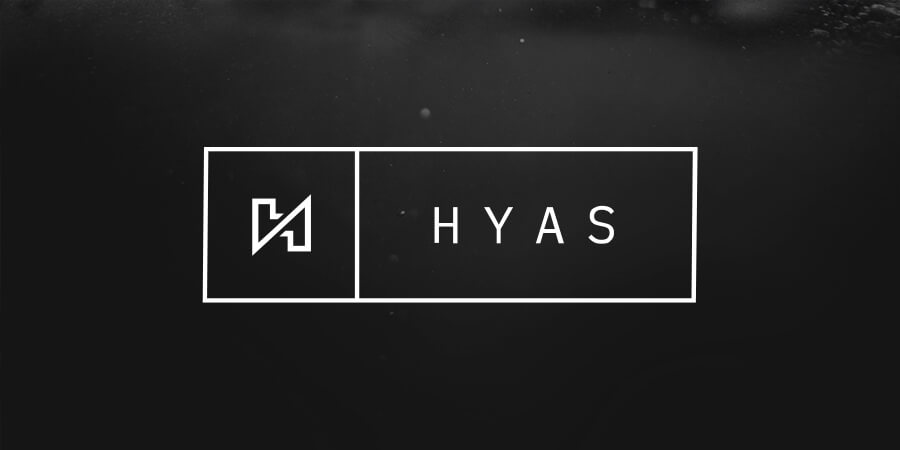 Cybersecurity Firm HYAS Raises $6.2M in Series A Investment Round
October 25, 2018
Portfolio company HYAS, a leading provider of attribution intelligence tools for cyber-security professionals, announced during the Quarter that it raised $6.2 million in Series A funding, led by the Microsoft Venture Fund, M12. Participation in the round also included Startup Capital Ventures, 205 Capital, Wesley Clover and recognized cybersecurity professionals Tim Eades and Tom Noonan. The company plans to use the funds to build out current products and services and introduce new technology with unmatched visibility into cyber attacks that includes attribution across global networks.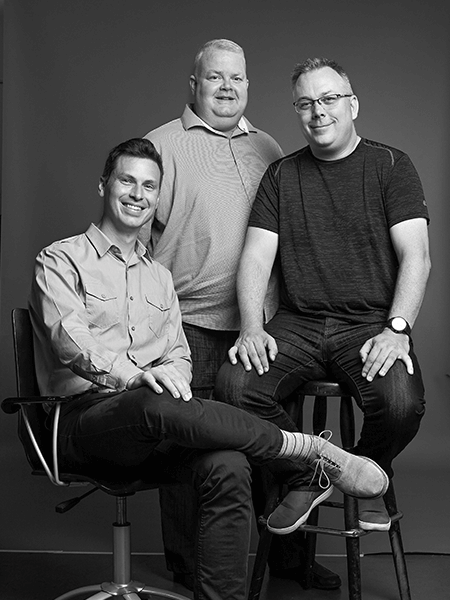 HYAS Founder and Chief Executive Officer, Chris Davis, is an internationally-recognized figure in the information security industry. One of only three civilians to receive the Federal Bureau of Investigation (FBI) Director's Award of Excellence, Davis was also named one of the Microsoft Digital Crime Unit Global Heroes in 2011 for his leadership in taking down the extensive 'Mariposa' botnet that infected millions of computers globally.
As part of the funding announcement, Davis commented that "Every security professional today is facing relentless adversaries. At HYAS we are dedicated to putting these attackers on their back foot. Our industry leading Comox attribution intelligence platform lets enterprises see the unseeable — a form of X-ray vision for cybersecurity professionals, if you will. And the next generation of product we are releasing extends these capabilities significantly."
"HYAS is going beyond threat detection and providing the attribution tools required to actually identify and prosecute cybercriminals," said Matthew Goldstein, partner at M12. "Their approach is unique, as are the results generated, and customers are responding. We expect widespread adoption of Comox and subsequent products which will help take bad actors off the internet, and lead to a decrease in cybercrime globally."
It is a big challenge for security professionals today to understand the source of an attack, to detect the malicious activity as soon as it has started, and to take decisive action in response. It takes a good understanding of the compromise being faced. Sensitive infrastructures like health, energy, national defence and others are at particular risk, but with personal data stored across many databases, protecting that data as well as proprietary company information is a new responsibility for almost every company.
Unfortunately, many cybersecurity tools to date have been weak on providing true defenses. Software dashboards with glowing red lights and some network data don't provide enough protection. Organizations need deeper intelligence, explaining not just what is happening on the network, but what the data means. This only comes from knowing the attackers. Where are they located? What tools, tactics and procedures are they using? What history do they have? Looking behind the network data to understand the narrative of the attack helps the organization know who is coming at them, why, and how. And also know how best to respond.
HYAS dives deep into the world of cyber attackers, providing intelligence tools that help security professionals detect and defend their data. Used by Fortune 100 companies, governments, law enforcement and intelligence agencies, Comox gives clients access to billions of exclusive threat indicators. Searching and cross-referencing a broad array of proprietary data, the platform provides critical new visibility for analysts, threat researchers and investigators, increasing the accuracy of their findings as well as their ability to respond to threats rapidly.
For more information visit hyas.com
---