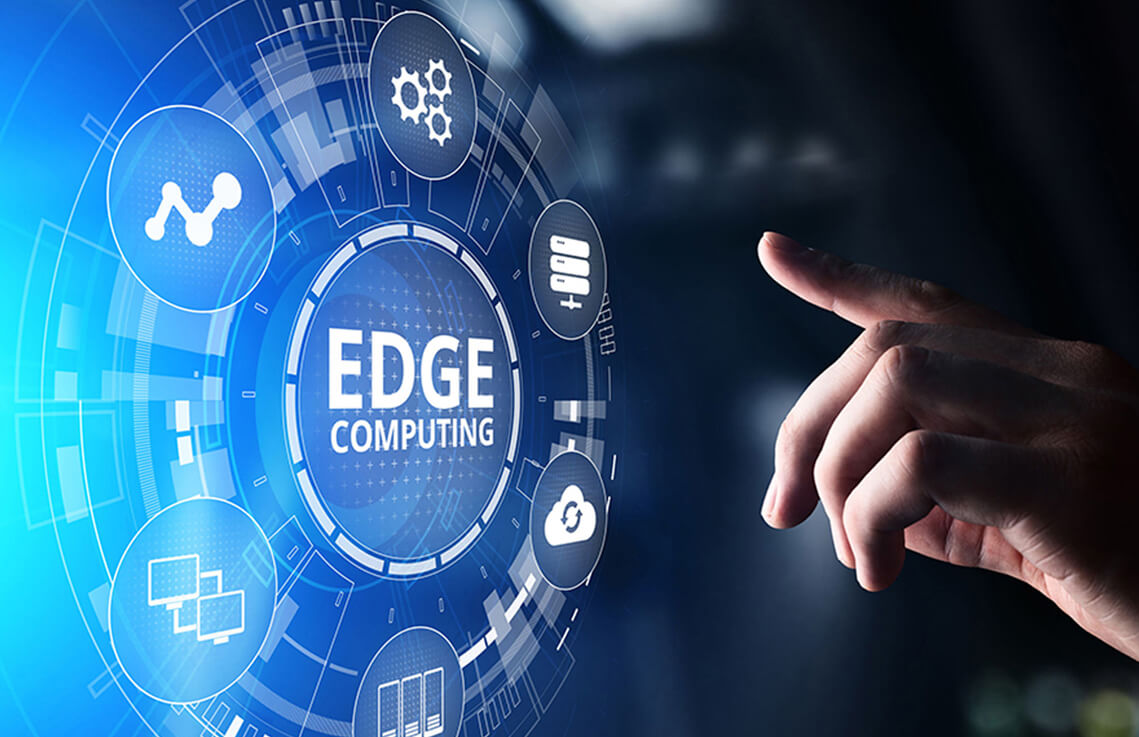 Edge Signal Joins AWS Partner Network
May 10, 2023
Edge Signal — Addressing the complexities of edge computing infrastructure
edgesignal.io
Edge Computing can reduce processing times and improve application perfor­mance however often there are challenges to achieve these benefits. Developers may encounter many obstacles when creating edge applications which, prevent them from staying focused on their business use case. To avoid lengthy and costly delays, many organizations turn to edge infrastructure platforms to accelerate edge application development.
Edge Signal is a developer-friendly platform that provides a simple solution to integrating edge devices and data into the cloud as well as managing all aspects of edge applications. Customers choose Edge Signal to reduce time-to-market and to optimize their resources. Edge Signal also enables devices and gateways to be controlled, made more secure, and updated without costly on-site technicians or remote hands. Application developers can create solutions, including edge Artificial Intelligence (AI), Internet of Things (IoT), data aggregation, etc. from a variety of sources without having in-depth knowledge of edge computing and its complexities.
The Kanata-based company  has gained traction, including the successful transformation of multiple application companies from perpetual hardware to SaaS businesses. The Edge Signal team also enabled edge digital transformation for enterprises, including manufacturing and warehouse verticals, and entered an academia partnership with the University of Ottawa.
The addressable market for this edge infrastructure platform is extensive, globally. The next phase of growth starts with an important partnership announced in early 2023 with the Amazon Web Services (AWS) Partner Network.
"Edge Signal brings added value to the hyperscale and edge computing environment of today. We're delighted to leverage AWS services and eliminate the need for advanced technical skills to configure and manage these tools. This provides immediate value to our clients."
—Arda Ozgun, Managing Director at Edge Signal
---