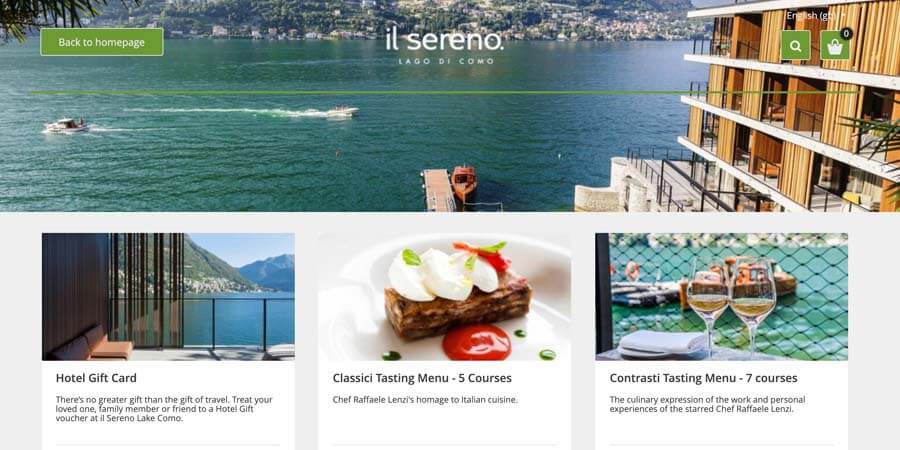 Enjovia Continues its Successful International Expansion
December 3, 2021
Enjovia has now expanded the global deployment of its software to 125 businesses spread across 30 countries
Despite very challenging circumstances for the leisure and hospitality industry, UK-based gift voucher management company Enjovia has successfully increased its customer base by 80% since the start of the pandemic. As of the end of this Quarter, the company had added more than 50 major new clients over that year-and-a-half period.
The success is being attributed to two focused efforts. At the start of the lockdowns, the company embraced a targeted inbound marketing strategy. Through more focused web content, SEO optimization and selective keyword programs, Enjovia increased the consumption of their digital messages and improved their prospective customer engagement and conversion rates significantly.
To align with the increased international exposure and prospect engagement this strategy promised, the development team focused on increasing the multi-language support offered in the latest software release. Fast-forward and the client administration GUIs and resulting online gift stores can now be translated easily into Italian, Spanish, French, Dutch, Greek and Thai.
Clients are now able to promote and sell their gift cards and vouchers in any of those languages. And during the Quarter, the enhancements helped secure business with another two major hotel brands — Lexis Hotel Group in Malaysia and Zante Plaza Group in Greece. The contract with Lexis Group gives Enjovia a privileged presence among the top hotel brands in Malaysia, with Berjaya Group and Attana Hotels already counted among the satisfied local customers.
Including these two new clients, Enjovia has now expanded the global deployment of its software to 125 businesses spread across 30 countries. Always looking ahead, however, the company has also signed new partnership agreements for white-label (i.e., custom-branded) distribution of the platform with resellers in the US, Southeast Asia, South America and Europe.
It is encouraging to see momentum such as this within one of the industry sectors hit hardest by the global pandemic, and we look forward to further updates as Enjovia continues to follow Terry's start-up mantra of "Go Global Fast". enjovia.com
---