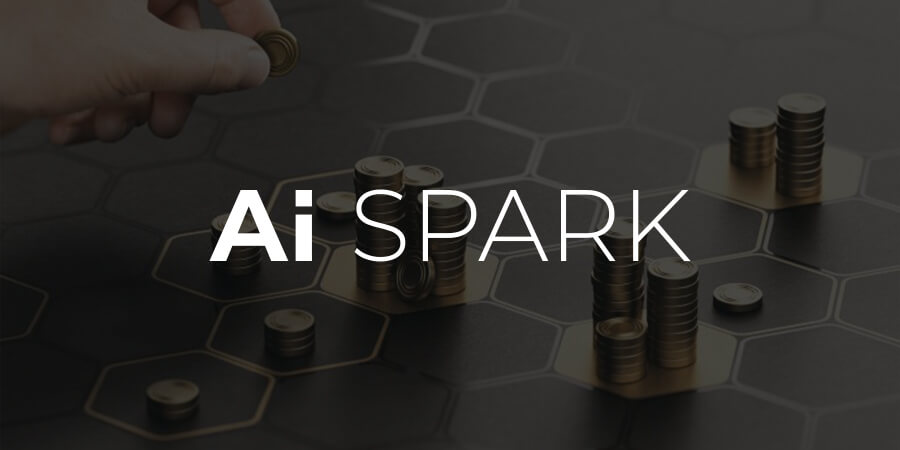 Former S&P and IHS Markit Executive Joins Ai SPARK
August 21, 2023
Ai SPARK — AI-driven credit risk analysis solutions ai-spark.com
Ai SPARK, a provider of robust Artificial Intelligence (AI) solutions for credit risk analysis, recently added a senior executive to their leadership team. Matthew Fiordaliso joined as the Head of Product, tasked to expand the TARA™ Bond product offering and set the vision for all Ai SPARK products. As part of this effort, Matt is charged with expanding TARA Bond to support additional investment classes. Drawing on his experience from IHS Markit, Matt has started the process of adding leveraged loans and Collateralized Loan Obligations (CLOs) backed by them. He has validated the market potential and is leading the product development process, which includes architecting the product, selecting data sets, and guiding the development team. During this process Matt is exploring delivery options and preparing for beta testers. Plans are to start beta testing the offering in September 2023, with a launch by year end.
Matt previously was an executive director in S&P's market intelligence division, where he was responsible for North American business development for fixed-income pricing and reference data. He came to S&P last year via that company's merger with London-based IHS Markit, where he had worked since 2010. Before that, he was a structured-product trader at several companies, including Wells Fargo and Ramius Capital.
TARA Bond draws partly on credit data and analytics produced by Ai SPARK's Transparent Autonomous Risk Algorithm, a proprietary machine-learning program that projects losses on securitized loans and continuously monitors risk tied to clients' investments. TARA Bond integrates secondary-market bond pricing and liquidity data from S&P. It is also supported by bond-cashflow data from Intex Solutions. Subscribers can access TARA Bond via Ai SPARK or Intex's INTEXcalc application and eventually may be able to do so through S&P as well. Learn more.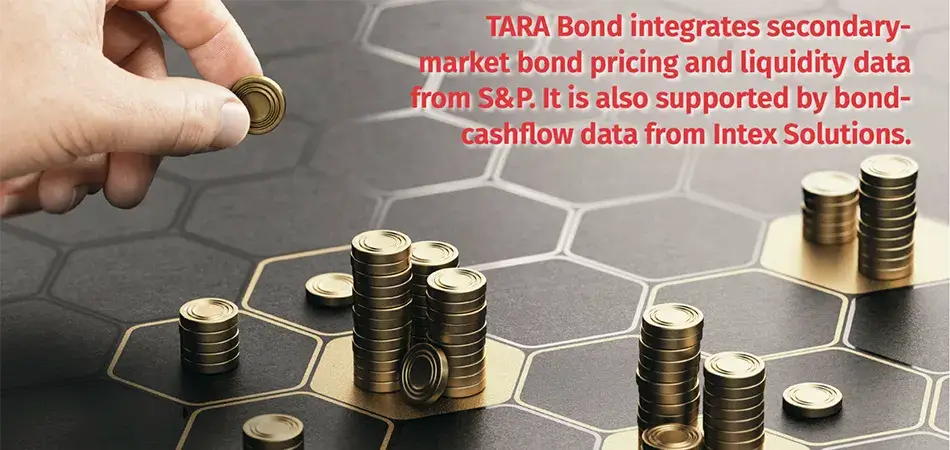 ---