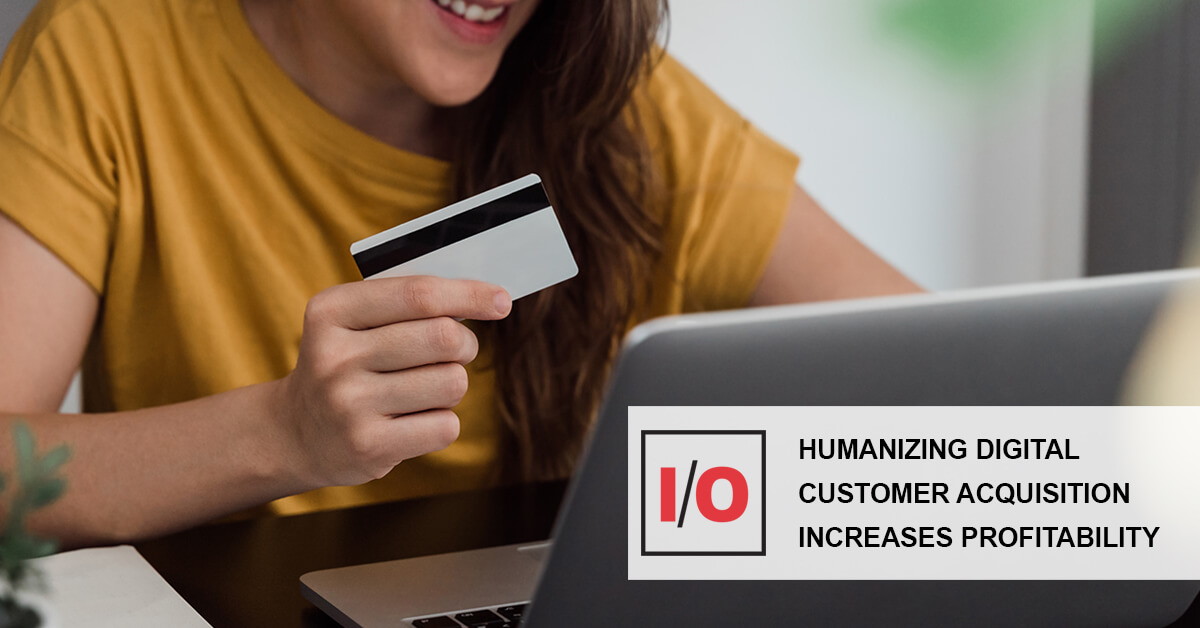 Humanizing Digital Customer Acquisition Increases Profitability
May 3, 2023
Live eCommerce video chat drives conversions and higher average order value
Changes in consumer behavior that have taken root during the pandemic, due to lockdowns and economic uncertainties, are likely to last well into the future, impacting how we work, communicate, and shop. According to Forbes, the global e-commerce market is expected to total over $8.1 trillion by 2026. However, retailers worldwide are facing the challenge on how to balance consumer price and customer experience expectations with the need to raise prices to offset inflationary pressures as a result of ongoing supply chain issues and geopolitical tensions.
One way to optimize costs and gain competitive advantage is to deploy retail chatbots to automate customer service, FAQs, sales, and post-sales support. Cost savings aside though, interacting with a bot on a website can lead to frustrations for website visitors – a challenge reflected in high exit and cart abandonment rates. Shopping cart abandonment rates vary by geography, industry, and device, but generally speaking, in 2022, the average online shopping cart abandonment rate was 84% on mobile devices and 72% on desktop (Forbes E-Commerce Statistics Of 2023).
How to Decrease Shopping Cart Abandonment Rates?
Wesley Clover portfolio company Talkative was founded to provide human first interactions by enabling online retailers and other businesses to embed real-time video, voice, and chat services into their existing websites. Co-browsing features let agents join caller browsing sessions on request. They can then annotate screens, answer questions live, direct the web session to other pages, even share additional documents. An integrated live chat function allows agents to switch effortlessly from calls to chats to emails, enabling instant response and support.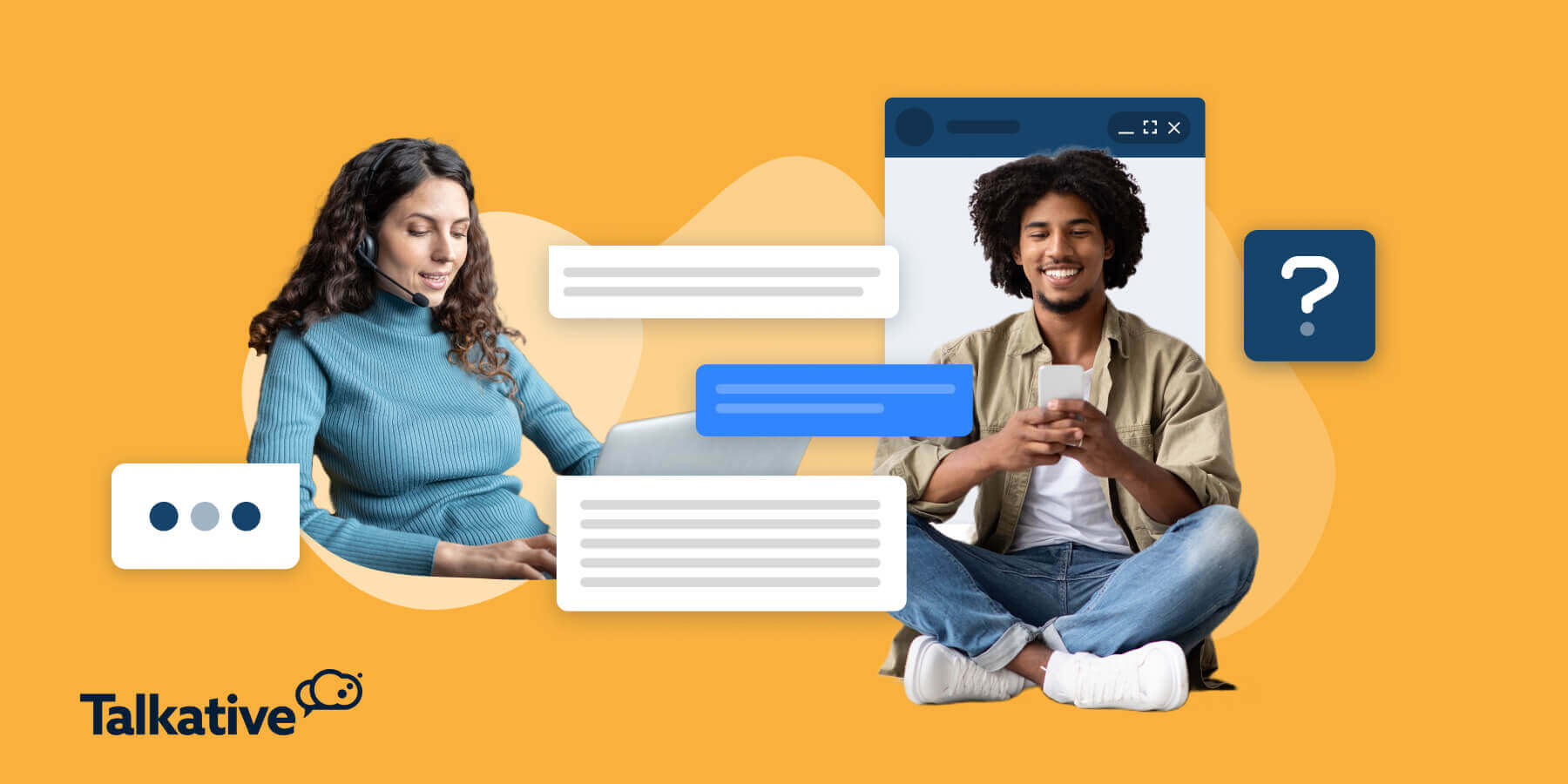 This personal digital customer contact has a direct positive impact on cart abandonment rates and profitability.
Talkative customers report:
70% reduction in chat abandonment rate
20% conversion rate from chat to sale
30% increase in average order value
60% increase in inquiries
4x increase in video chat purchases
While focusing on a human first interaction, Talkative utilizes chatbots as supplementary tools to address basic queries. For example, global retailer Bugaboo (famous for their strollers) has seen a near 50% chat interaction deflection rate in repetitive queries, which has freed up agents to focus on more important tasks.
"Talkative has enabled more transparent, user-friendly interactions… This has been a winner all around to propel our digital channel shift from non-existent to 41% and growing over the last year," explains Juliana Beshiri, Performance Analyst at Camden Council who deployed Talkative software to better serve its customers, regardless of their native language or accessibility needs.
Talkative was founded to help bridge the gap between modern customer communication channels and existing contact workflows. "We've invested in creating the best possible user experience, which has been validated with new logo wins and strong platform usage," said Felix Winstone, Executive Director and Founder, Talkative. "We see the growth of video chat as part of a larger industry trend as organizations move their customer contact to website-based channels, with traditional inbound telephony contact continually decreasing."
This strategy is paying off. Shoppers who use Talkative video chat are as much as 4x more likely to make a purchase. What is more, 94% of customers rate video chat as a positive experience.
Embracing integrated live web communications, in an easy and cost-effective manner, is a very compelling way to meet consumer demand now, during these challenging times, and beyond, as many buyer behaviours have evolved permanently. With the ability to integrate with existing systems and a simple, rapid setup process, the cloud-based Talkative contact center solution can enable organizations of all sizes to adapt and make every customer interaction personable and profitable.
To learn more about Talkative and specific use cases, visit gettalkative.com.

Wesley Clover invests in a range of technology companies, and they bring impressive innovation to markets and clients around the globe. I/O is our way of sharing some of the best insights. I trust you will enjoy them.

Terry Matthews, Chairman
---