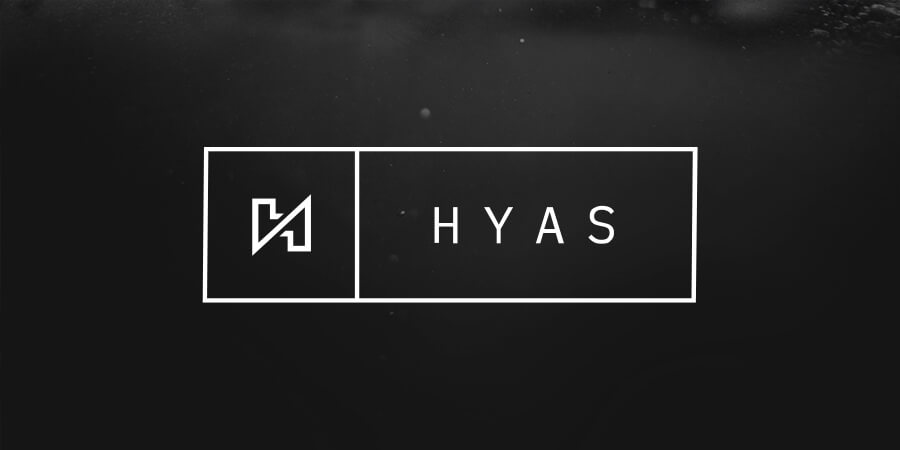 Hyas Launches Powerful New Cybersecurity Defense Software
April 15, 2020
This Quarter, portfolio company HYAS announced the availability of HYAS Insight, new threat intelligence and attribution software that increases the visibility of potential threats for security analysts, researchers and investigators, and in doing so, it improves the accuracy of their findings and also their productivity. The new software enables users to connect specific attack instances and campaigns to literally billions of historical and real-time attack indicators in less time than ever.
"Most enterprises struggle to detect and counter advanced cyber-threats today. And when successful, these attacks can cost millions of dollars in financial, brand, operational and other losses," said David Ratner, CEO of HYAS. "HYAS Insight delivers threat intelligence and attribution capabilities that enable enterprises to rapidly identify the actors behind the attack, map their infrastructure, and take action to avert future attacks."
According to Gartner, "Threat intelligence capabilities make digital businesses more resilient. Security and risk management leaders do need to evaluate the capabilities and features of TI [Threat Intelligence] offerings and match them to the needs of their own security programs."
HYAS Insight is the successor to the first HYAS cybersecurity tool, Comox, a premier industry threat attribution solution used by Global 2000 enterprises. The revamped user interface and extended features in HYAS Insight deliver the following enhancements:
New web interfaces and a powerful API enable the software to be integrated easily into existing cybersecurity infrastructure, tool sets and work flows, resulting in more rapid deployment and reduced learning curves for users.
The ability to incorporate diverse datasets into the analysis process produces faster results and more confident decisionmaking during investigations and incident response.
The ability to unmask, correlate and map together all digital assets of the adversary results in more accurate identification and neutralizing of the attacker(s).
The ability to detect, attribute and monitor pre-attack activity by new or previous adversaries allows pre-emptive defenses to be deployed and pending attacks to be thwarted proactively.
HYAS Insight reinforces the company position as a leader in what is known in the industry as "pre-zero-day cybersecurity risk management". HYAS software integrates into existing security frameworks and enables enterprise security teams to detect and mitigate cyber risks before attacks happen. These teams can identify adversaries and infrastructure being used to plan attacks, deploy defenses and even hunt those adversaries down, often to their physical doorsteps. With HYAS, enterprises can adopt more proactive and flexible security postures, guarding against both known and not-yet-launched attacks. For more information, visit HYAS.com.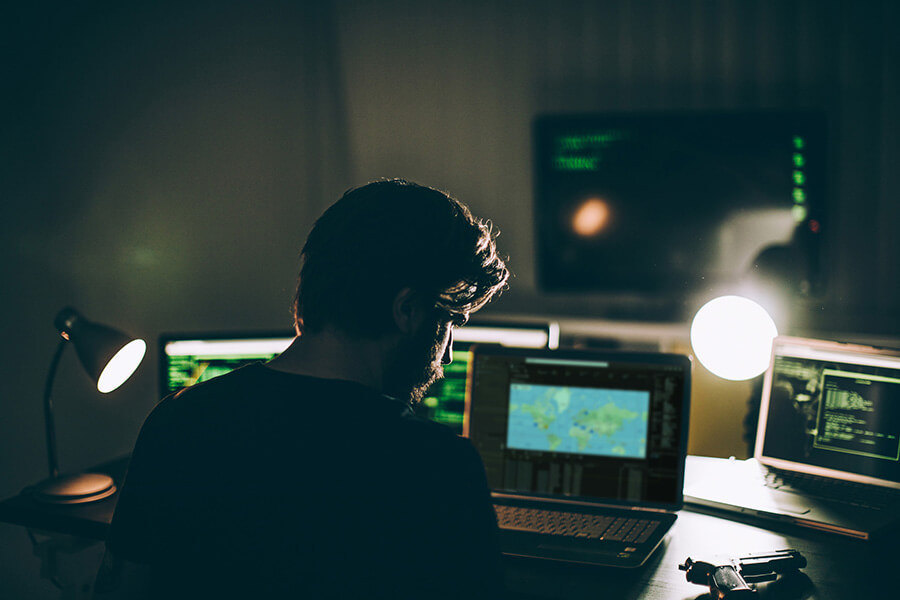 ---