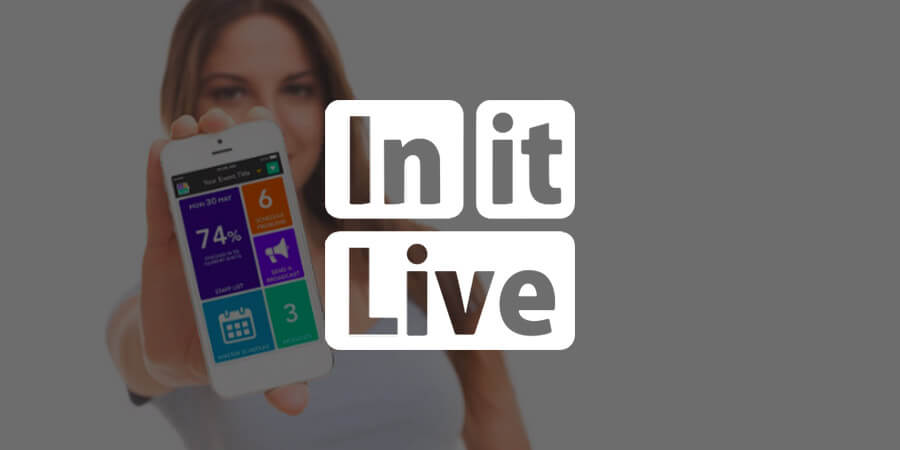 InitLive Begins Successful Move Up-Market, Without Ignoring Roots
April 1, 2018
In addition to deploying some self-serve automation to keep the established transactional business growing with individual event organizers, InitLive began executing a new strategic initiative this past Quarter, moving their SaaS for event volunteer and staff management up-market to target Enterprise-level customers. These customers are typically corporate and specialized Event Producers who run 40 to 50 or more events of various shapes and sizes annually. InitLive spent several months refining the product, teams and internal processes to address the expected demands of such new customers, and the Quarter saw the first rewards for those efforts.
The Quarter ended with record bookings, and an Average Contract Value (ACV) nearly three times greater than previous periods. The user-base for the product increased by 157%, the number of events run using the software increased by 80%, and the product is now deployed and in use in 26 countries! A very impressive initial payback on the strategic investment.
Large new, multi-year deals were secured with event production customers who design and operate, for example, multiple fundraising "Dashes" to support worthy causes, and Festivals to celebrate a variety of community interests. The software was embraced by a major event-support company who provides first aid, medical care and specialized medical services for events around the globe, as well as a European company that hosts many events of significant size, including the largest technology conference in the world.
The company also renewed contracts with many existing customers during the Quarter, most of whom extended their product commitment to a 3-year term which served to more than double the renewal ACV for the period. The brands represented among these satisfied customers are impressive, including the World Economic Forum, the IEEE, the Omega Dubai Desert Classic Golf Tournament and many others.
This company is on an exciting path to expand its industry and global market share, and we look forward to sharing more success stories throughout 2018. initlive.com
---