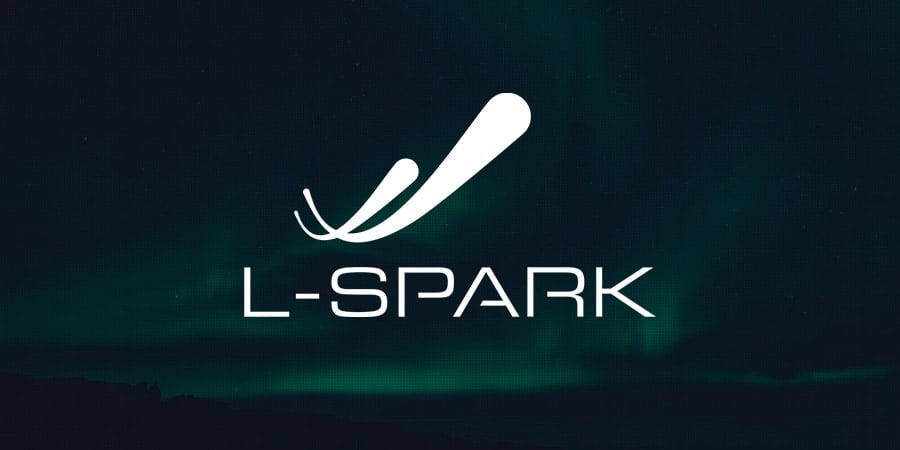 L-SPARK Wraps Up a Successful 2017, Gets Busy on a Repeat in 2018
April 1, 2018
The Quarter was an eventful one for L-SPARK, the Wesley Clover Enterprise SaaS Accelerator. Highlights begin with the successful raising of external funding by one previous and one current portfolio company.
Earlier L-SPARK graduate Upchain, maker of supply chain automation SaaS, closed a $7.4M CAD Series A funding round, led by OpenText Enterprise Apps Fund (OTEAF) and BDC Capital (BDC). The funds will enable Upchain to expand the solution offering and develop more business opportunities in the US and Europe.
Funding was also secured by current cohort company Cybeats, who are focused on 'immune system' software to protect enterprise and critical infrastructure IoT devices against cybersecurity threats. The additional seed round was led by iNovia Capital and included Maple Leaf Angels as well as a number of private investors.
Including the current cohort, a total of 36 companies have now taken advantage of the L-SPARK program, focusing on issues and opportunities in energy consumption, healthcare, cybersecurity, real estate, culinary arts, retail and more. The L-SPARK team has helped these entrepreneurs raise more than $24M in funding to date, with $13.6M of that total coming in 2017. The team is working hard to ensure this success continues in 2018.
In other news, results from the second annual SaaS North industry conference which was held in Ottawa at the end of November, 2017 are now in. Organizers saw a 31% year-over-year increase in attendance, with more than 1000 guests in total, some of whom had traveled to the event from as far away as England, France, Germany, India, Ireland, Turkey and Wales. Additional data points of note included:
More than 70 industry-leading speakers
Representation from 445 companies
42% of attendees identified as company founders or members of the C-suite
40% of attendees identified as VPs or managers
More than 58,000 engagements generated via the show app
More than 98,000 twitter impressions, 24,000 Facebook visits generated
17 additional networking activities held
90% of attendees will attend again
Importantly, more than 225 investor–founder meetings were scheduled with representatives from VC and Angel firms including OMERS, Real Ventures, Inovia, Georgian Partners, Arthur
Ventures, BDC, Matrix Partners, SaaStr, Point Nine Capital and others. Expectations run high for some positive outcomes from those engagements.
The good news for those who could not or chose not to attend is that the content from this event lives on, online. The L-SPARK Video Playbook was launched last year to showcase material from the 2016 event, and the new version will be available soon. That first Playbook proved very popular, generating more than 5 million viewing impressions and reaching more than 1.1 million people to date.
A smaller but just as important initiative to gather the local L-SPARK community together was also launched during the Quarter, with the first annual Holiday Hustle taking place in December at the L-SPARK offices. 180 members of the community attended 7 panel discussions throughout the day, covering topics that included entrepreneurship, investment strategies, scale and growth tactics, innovation and more.
The team is now working to elevate the L-SPARK presence further in Corporate Canada, and help more early-stage companies become sustainable and investible.  l-spark.com
---