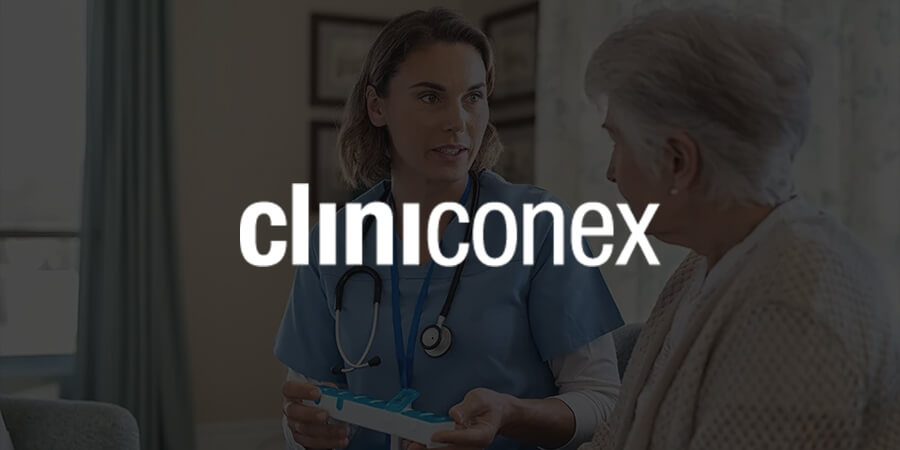 Leveraging AI to Empower Senior Care Communities
August 21, 2023
CLINICONEX — Patient engagement platform for medical and care professionals – cliniconex.com
Big data and Machine Learning are transforming various aspects of modern life, including entertainment, commerce, and healthcare. Artificial Intelligence (AI) is poised to augment and amplify human work in healthcare, rather than replace physicians and other healthcare staff, streamlining everything from administrative workflows, clinical documentation, and enabling effective patient outreach.
Over the past year, Cliniconex has made significant strides in integrating AI into their suite of solutions. The Cliniconex team has been working tirelessly to develop its technology to seamlessly blend AI with current solutions and User Interface (UI). An initial focus is on improving non-clinical care communication, removing the burden on training staff to be proficient communicators.
As AI continues to be at the forefront of healthcare technology, Cliniconex is committed to prioritizing data privacy and security, and understanding how clinical communications may be operationalized in the future. The sensitive nature of healthcare information means taking every precaution to ensure that Cliniconex AI systems comply with stringent privacy regulations and maintain the highest standards of data protection.
The healthcare industry continues to recognize the significance of AI-powered tools in advancing next-generation healthcare technology. Cliniconex will continue to bring value to customers by using AI to enhance its solutions to empower various processes in healthcare operations and delivery.
In the second half of 2023, Cliniconex is preparing for an exciting launch for senior care customers, wherein new AI-enabled features will be unveiled. The purpose of which is to further reduce the burden of manual outreach and the sometimes frustrating and time-consuming task of writing messaging to care communities.
Cliniconex looks forward to the upcoming release and creating further lasting impact in the senior care community the company serves.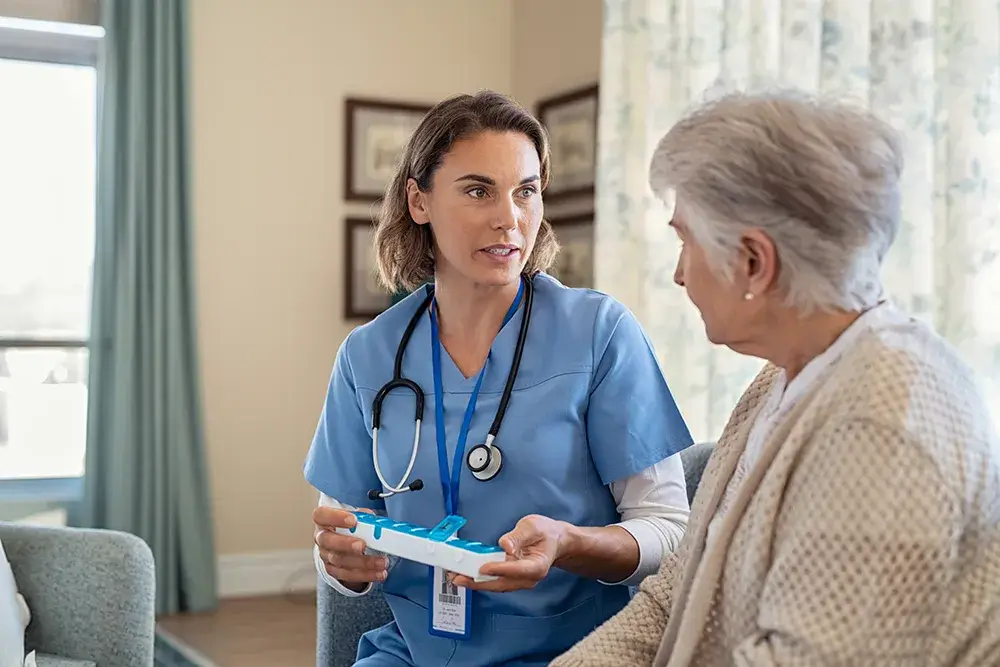 ---