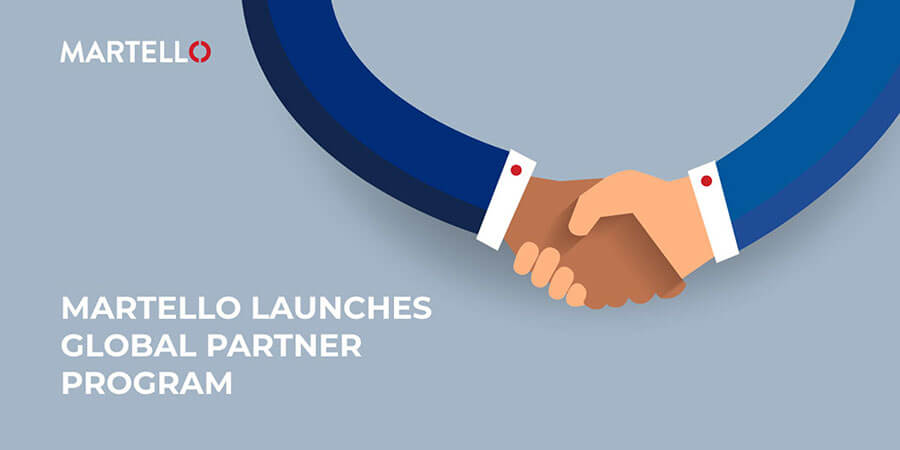 Martello Continues Executing on Its 2021 Growth Strategy
August 13, 2021
As the world carefully navigates through post-pandemic life and works toward a new 'normal', the rapid adoption of cloud computing and storage services over the last year is showing no sign of slowing down. As a result, the digital experience monitoring (DEM) solutions provided by Martello Technologies have become increasingly important, monitoring and measuring the performance and user experience of these cloud services to keep user productivity and satisfaction at a high and uninterrupted level.
The latest Quarter saw Martello continue the execution of its growth strategy as planned. Among the milestones reached was the successful launch of a Global Channel Partner Program which provides managed service providers (MSPs) and value-added resellers (VARs) an opportunity to add Martello DEM for Microsoft 365 and Microsoft Teams to the solutions they offer to small and medium-sized enterprises (SMEs). The Program includes software training, automated management of Service-Level Agreements (SLAs), and co-marketing services to help reinforce the value of DEM to customers.
LDI, a New York-based leader in the sale and service of digital office technology with a client base of more than 7,000 small- and medium-sized enterprise customers, was among the first to join the new Channel Program. Robert Handel, Senior Director of LDI Cloud Services, explained their rapid move this way: "Partnering with Martello brings us unique new tools that differentiate us from our competitors and drive additional services revenue." This Program creates the opportunity for companies like LDI across the global Microsoft partner ecosystem to provide added value to their customers and grow their own revenues.
As remote work and hybrid workplaces become the norm, cloud services such as Microsoft 365 have become business critical, and the Martello 'work from anywhere' DEM solution set provides business leaders with the tools to ensure these services perform optimally, wherever the user is located. Martello is focused on developing and delivering industry-best DEM solutions for Microsoft 365, enabling its customers and partners to improve their software user experience, increase employee productivity and grow their businesses. martellotech.com
---