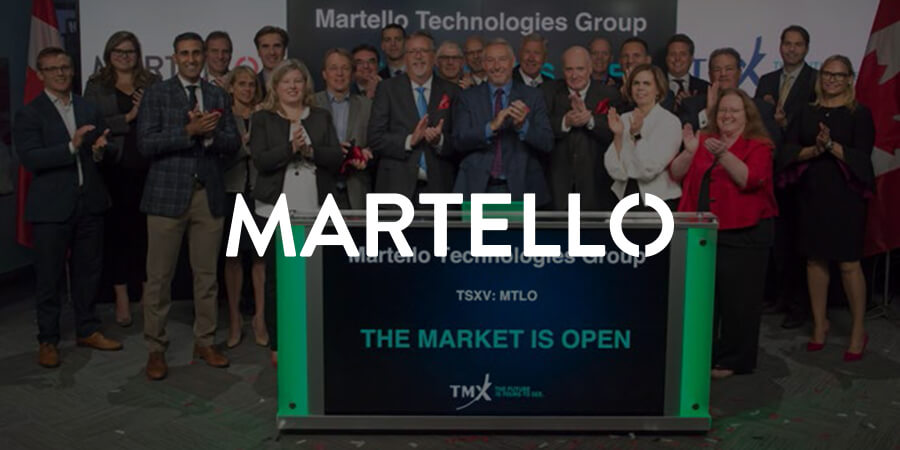 Martello Helps Ensure User Satisfaction From Network Services, Today And Tomorrow
April 15, 2020
User experience can make or break the return on investment for services like Unified Communications, video conferencing, enterprise office suites and other software tools. Unfortunately, as these services increasingly become cloud-based, it is more difficult to control their performance and ensure a consistent user experience. Consider Microsoft Office 365. With more than 200 million users, Gartner has reported that 42% of problems reported with the software suite can be attributed to underlying network performance issues.
This is an excellent example of the infrastructure problems Martello (TSXV:MTLO) monitoring and analysis tools are designed to detect and help address. The software capabilities are enabling the company to expand its international channel network and strengthen existing partnerships. Over the last Quarter, Martello added Australian cybersecurity and network performance solutions reseller SecureServ to its Partner Alliance. They also announced a new partnership with WatchGuard® Technologies, a global leader in advanced network security solutions, which has resulted in Martello SD-WAN software being combined with security products from WatchGuard in bundled offerings.
Martello also joined the Microsoft Co-Sell Program recently, creating opportunities for the Martello iQ product set to be sold by Microsoft resources to their network of more than 75 million potential buyers. This move also sets the stage for Martello to participate in a large way in the global Microsoft Ignite event, currently scheduled to take place in the fall of this year.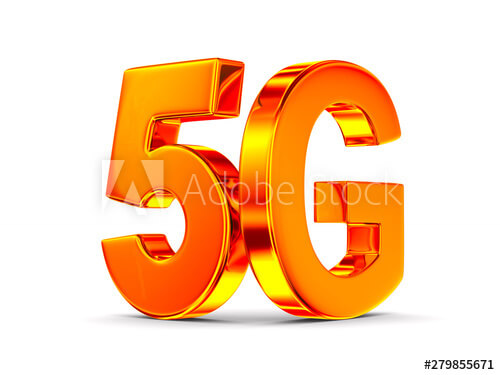 Preparing for 5G
It is no secret that momentum around the roll-out/availability of 5G wireless services is building worldwide. It will be a transformational technology in many ways. And as such, Martello is among the first SD-WAN vendors to pursue 5G certification for its own technology, using the ENCQOR 5G testbed in Canada. Recognizing the 5G rollout will be gradual, with initial coverage limitations, Martello is providing a solution that can leverage 5G at its earliest stages, with minimal risk, and also one that will evolve with customer needs. This was demonstrated in tests with partner BlackBerry QNX last year, where Martello technology successfully maintained 5G network connectivity for autonomous vehicles as a use case for realtime and mobile IoT applications to come.
The Martello value proposition is about helping businesses provide digital user experiences that are free from access and service inconsistencies and disruptions. From thousands of hotel clients that need to ensure their guests receive reliable high speed internet access for work and entertainment, to managed service providers who need complete, real-time visibility across their infrastructure to ensure they are delivering on the service level commitments they have set for their customers. Martello helps ensure businesses get the most from all their cloud-hosted services and applications. martellotech.com
---