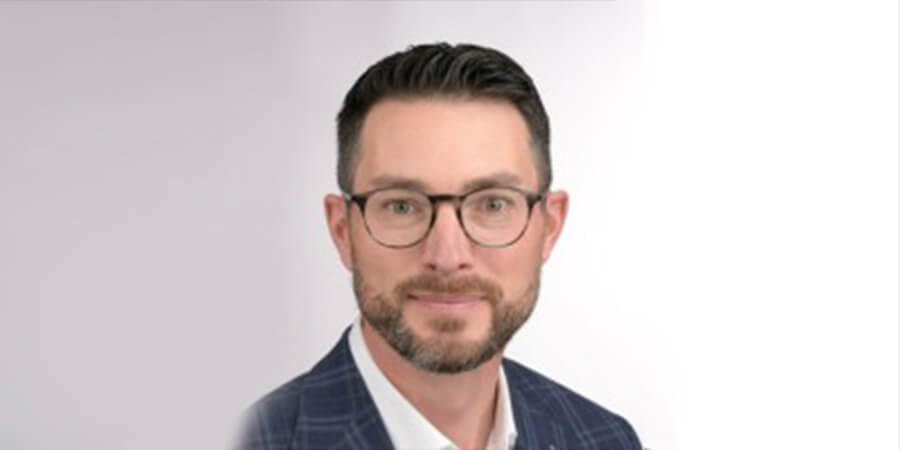 People Spotlight — Ben Morris
August 21, 2023
VP Tech Strategy and Business Development, Wesley Clover International
Ben Morris plays a pivotal role in bridging the gap between innovative portfolio companies and their potential customers and investors. With a passion for technology and a keen eye for promising ventures, Ben is committed to fueling growth and success within the tech industry.
Ben has more than 20 years of advisory, marketing, operational and problem-solving experience and is responsible for motivating and mentoring companies from initial founding through to scale up. As part of investment activities Ben sits on several company boards and is called upon to facilitate collaboration and partnerships between strategic partners and the cluster of Wesley Clover portfolio companies focused on service providers.
Recognizing the power of collaborations, Ben actively works to foster meaningful connections between portfolio companies, prospective investors, and clients. His expertise in both the tech industry and investment landscape ensures a win-win situation for all parties involved.
"For me, investing in tech is not just about financial returns; it's about creating a thriving ecosystem where innovation can flourish," says Ben. "By connecting visionary entrepreneurs with the right resources, we can drive technological advancements and shape a better future."
With a steadfast focus on tech investing and cultivating fruitful connections, Ben continues to drive positive transformation and propel the growth of cutting-edge tech ventures.
Ben is a member of the Algonquin College PAC board of directors which encourages business entrepreneurship. He is also vice-Chair of the Kanata North Business Association representing 550 companies, many focused on 5G, ORAN, AI, IoT and Edge technologies.
---