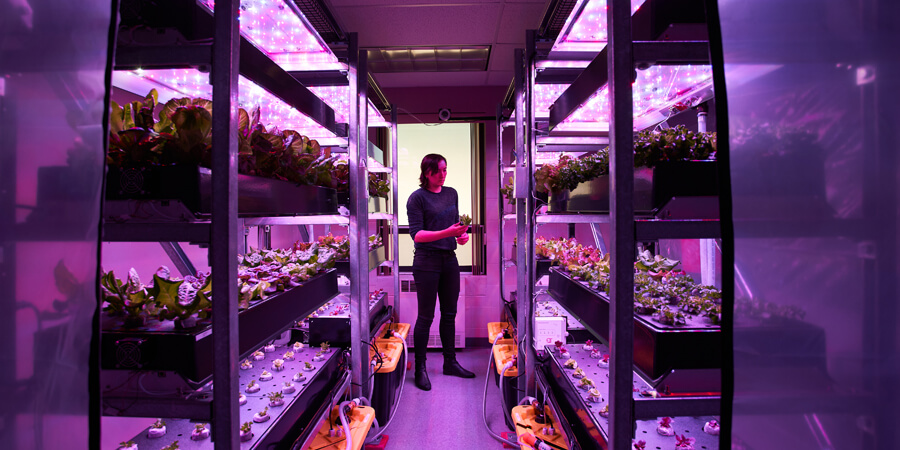 Putting Cleantech to an Unfortunate Real-World Test
April 8, 2022
In British Columbia, where Alacrity Canada runs the Alacrity Cleantech Program, extreme weather events over the last twelve months served to highlight a number of disturbing vulnerabilities in local infrastructures and societal systems. During that time frame, the province was hit by a series of devastating wildfires, intense floods, a winter freeze, and massive disruption to infrastructure that rippled across Canadian supply chains.
The message became very real very quickly for many — the increasing urgency of the climate crisis, and its impact on food security, reliable access to goods and services, and many more societal needs, is no myth. And the broader reality: such vulnerabilities are in no way isolated to emerging nations or remote locations only. A set of sobering, real world experiences proved otherwise.
Fortunately, these disasters showed the strength and resiliency of local communities. They also created unexpected opportunities for some Clean Technology companies to deploy their solutions and provide value by helping where needed. One such example was Alacrity Cleantech portfolio company, QuantoTech.
The vertical farming start-up has its headquarters in Chilliwack, B.C., quite close to the worst-hit flood zone that occurred in nearby Abbotsford. The company was able to donate the fresh produce growing in their systems at the time to the neighbouring First Nation, who was cut off from virtually all services and facilities due to high water levels. The QuantoTech team guided First Nation leaders through the harvesting process using remote access to the facility, and the crops provided critical fresh food to the band members while Provincial recovery teams worked to reconnect damaged or inaccessible infrastructure and restore services and supply chains to flooded areas.
QuantoTech is just one environmentally and socially focused new company that has helped establish Canada and the province of B.C. in particular as a clean technology hub and innovation center. In fact, the 2022 Global Cleantech 100 list, published by sustainable innovation champion Cleantech Group, identified 13 Canadian companies currently poised for growth in the industry, seven of which are based in B.C. Pani Energy, another of the Alacrity Canada Cleantech Program companies, was also featured on that Cleantech Group list. This sort of recognition, and the real-world example above, reaffirm the global role that innovators in the Alacrity network are playing. We look forward to more stories about their continued contributions to a better planet and a better future. alacritycanada.com/cleantech
---