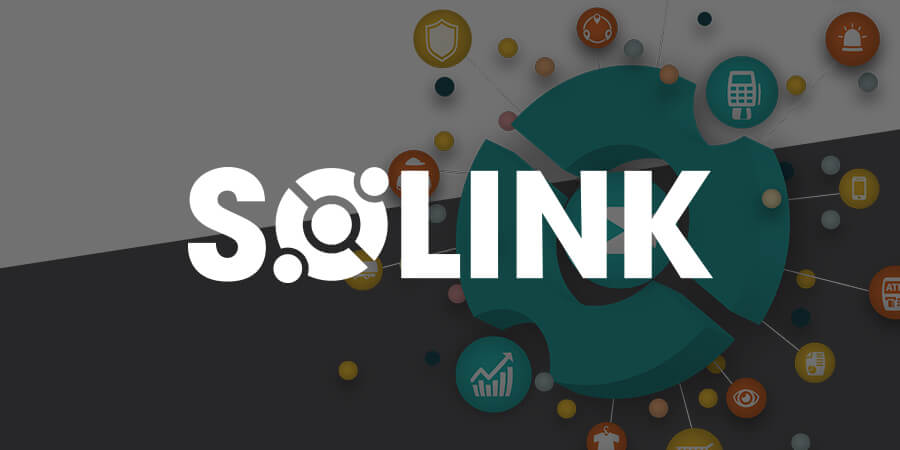 Solink Secures $16.3M to Grow Business Intelligence Platform
April 26, 2019
Portfolio company Solink continues to evolve their disruptive SaaS platform, integrating client surveillance and transaction data into a single user-friendly dashboard that combines detailed images and information from key business activities, including monetary, customer service, health and safety and other engagements.
And market demand continues to grow. Brick-and-mortar businesses of all types today are evolving. They must, in order to meet customer expectations that are higher than ever, and fight competition from on-line alternatives that are only increasing. Part of this evolution includes embracing newer, more powerful, more flexible business tools that are easy to use and provide a clear return on the investment.
This describes the Solink customer value proposition accurately. And this January, that successful value proposition attracted a significant new investment in the company. Chicago-based Valor Equity Partners led a new financing round that resulted in $16.3M of Series A funding to enable Solink to accelerate its current growth path and meet increasing demand for its technology.
Also participating in the oversubscribed round were existing investors Generation Ventures, ScaleUp Ventures and BDC IT Venture fund. The new money will be used to grow the development and sales teams as well as the customer support organization.
In commenting on the new investment, Jon Shulkin, a partner at Valor Equity Partners said, "We are excited to be partnering with Solink. We began our relationship with the company as customers through a portfolio company of ours, and immediately saw value in the Solink platform. The team commitment to innovation and customer experience is a big part of what compelled us to invest in the company. Solink has a vision to revolutionize the value and use of security cameras in businesses. We are a fan of that."
Solink CEO Mike Matta knows that securing this funding will allow the company to grow in exciting new ways. He stated, "This new round of funding will enable us to scale the company and continue cementing our position as a leader for B2B video and data intelligence. We have a focus on helping customers grow their businesses, and it is working out well."
Solink is capitalizing on the inherent yet untapped value of several existing business systems. By synchronizing and adding intelligence to the terabytes of data captured by Point-of-Sale (POS) and video surveillance systems, raw data is transformed into a tool for business insight and action. Clients now use Solink technology for daily inventory auditing, health and safety monitoring, suspicious transaction, shoplifting and other loss-prevention investigations, and more.
The Solink platform allows managers to spend less time scrolling through video footage to find what they need. It highlights specific incidents that require attention, and gives users the whole picture in a single click of a mouse. It enables managers to increase efficiencies and reduce losses.
"We love hearing that our product helped business owners get more time with their kids, or helped a manager solve a policy or security issue in just a few clicks," Matta shared. "Business intelligence, when used properly, is powerful. But when we integrate video as a layer of information, we disrupt the traditional concept of BI. We add truth and context that can't be repudiated."
This is a combination that sounds like a great investment to us … solink.com
---