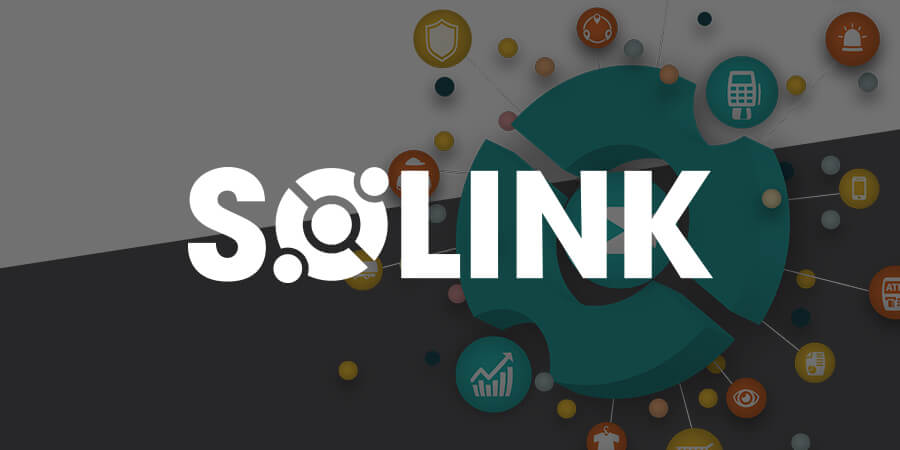 Solink Vision Matures Along with Client Use Cases
October 25, 2018
The Solink SaaS platform marries surveillance video with retail and other transaction data to provide unmatched insight for managing a range of business issues. The company continues to make significant inroads into the retail, restaurant and financial industries, with revenues increasing Quarterly and even monthly for more than two years now. This impressive performance has attracted investment and enabled an aggressive growth path.
Part of managing that growth, the team reviewed key client use cases over the latest Quarter. They realized their platform had grown beyond the initial vision of a security-specific solution, and evolved into a multi-tasking hub for loss prevention, operations and security strategies
"We reviewed what Solink has become for our clients", said Mike Matta, Solink CEO, "and realized we help make their businesses 'smarter'. By connecting existing systems through our platform, those systems become integrated parts of a 'smart' video/ data solution. We then assess the most important data elements from across those systems and produce key insights from what would otherwise just be terabytes of stored video daily — requiring manual searching to extract anything useful."
Clients are now using Solink for everything from finding and eliminating cash register scams to auditing employee dress code and facility cleanliness compliance. With a visual dashboard showing every customer sale every day, retail owners can spot any unusual transactions quickly, and get full context from associated video footage automatically, without having to search for it.
Because the platform is SaaS-based and takes advantage of existing business cameras and point of sale systems, deployment is fast and non-disruptive, saving time, training and costs. And the mobile application enables business managers to audit multiple locations in real time, remotely, leading to further savings.
Solink systems already record and process more than 600 hours of video and data every minute for customers, and that number keeps climbing. Customers are able to make decisions many times faster than would be possible using traditional data-only intelligence tools. And with new features such as more advanced motion alerts and next-level organic search capabilities coming soon, the product continues to evolve and increase its value as the hub of a smart business.
Matta summarized it this way: "Solink offers a hub that maximizes the value of existing business systems and enables the organization to take further advantage of the resulting data to power better decision making. solink.com
---