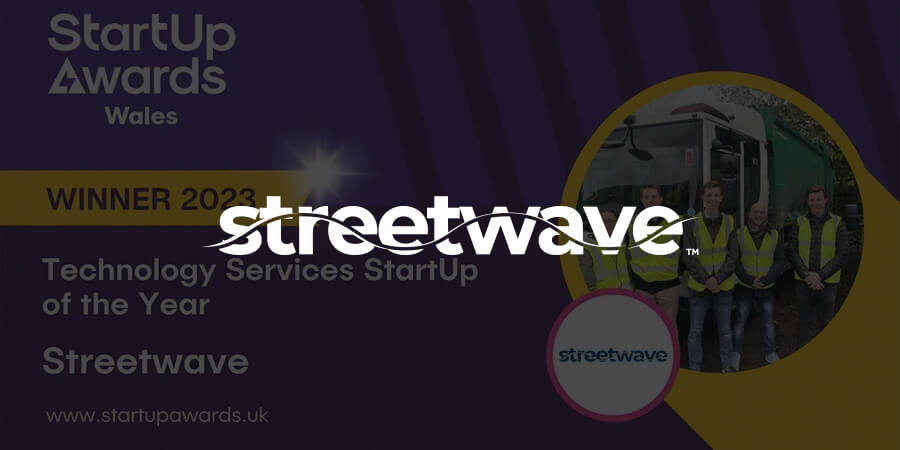 Streetwave Revolutionizes Mobile Network Performance Monitoring
August 21, 2023
STREETWAVE — Mobile network performance maps, reports and awards streetwave.co
Streetwave is the market leader in providing independent mobile coverage surveys and analysis. Based in Newport (Wales), Streetwave has an in-depth experience in performing highly granular mobile coverage surveys for organizations across the UK, and internationally. Mobile coverage surveys are carried out across railway networks, road networks and at individual sites. The analysis of the data provides critical insights for stakeholders across a wide array of industries:
Mobile network operators – informs network optimization decisions and identifies every household in a city where their network performs best for marketing purposes.
Municipal governments – improves telecoms procurement decisions and identifies digitally excluded communities.
Telecommunications regulators – identifies operator non-conformance regarding spectrum usage and coverage claims.
Railway operators – improves telecoms procurements decisions and identifies coverage 'not-spots' along the railway lines where neutral host solutions are needed.
Streetwave excels in communicating complex mobile performance data in formats that are easy for both technical and non-technical professionals to understand. This enables the companies' diverse user base to make data-driven mobile connectivity decisions, regardless of the industry they are in.
In recognition of the innovation that the company continues to bring to the telecommunications industry, Streetwave won the 2023 Technology Services Startup of the Year award at the Welsh Startup Awards.
With proven technology and a growing customer base, Streetwave aims to continue to establish new international markets to solidify its position as an international leader in mobile network performance monitoring.
---