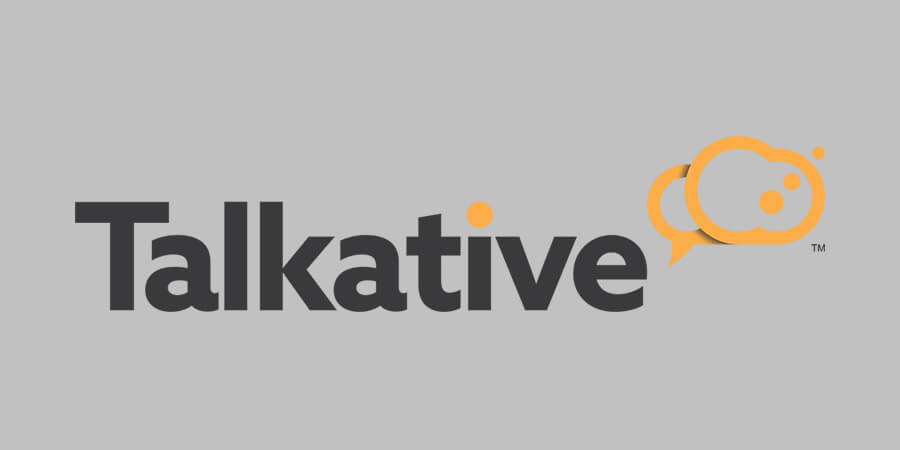 Talkative Completes Another Strong Quarter Of Growth
April 5, 2021
For UK-based Talkative, calendar 2020 was a year of steady increases in demand for the contact center automation SaaS the company has created. Both in spite of, and in some ways because of the global pandemic, clients increasingly embraced the real-time web communications features. These include full voice, video and web co-browsing capabilities for agents, which allow traditional voice-centric contact centers to now use virtual face-to-face contact with customers to improve service and compete more effectively in these changed times.
Entering 2021, Talkative continued to make progress on both the product and the business side of the house. In terms of feature enhancements, integration with WhatsApp, the free, cross-platform centralized messaging and voice-over-IP service owned by Facebook, Inc., was made available, and the development was promoted to sales partners and pipeline prospects through a targeted marketing campaign. In paral- lel, integration with the Microsoft Teams platform was also introduced. Extending the Talkative brand and application value into the global user communities of both Facebook and Microsoft are certainly positive next-steps for the company.
In terms of business development, Talkative continued to add more satisfied customers during the Quarter, approaching an installed base of 50 organizations in sectors ranging from Financial Services to Retailers and several in between. Brand names now actively using the product include Formula 1, Groupe Renault and Lululemon Athletica. In terms of pipeline looking forward, the company entered the year experiencing their best months to date as far as web traffic, inbound leads and total recurring annual value per new lead.
The Talkative team continues to increase momentum and drive toward a leadership position in their industry. The story is an exciting one to watch, and one we will continue to monitor and report on. gettalkative.com
---