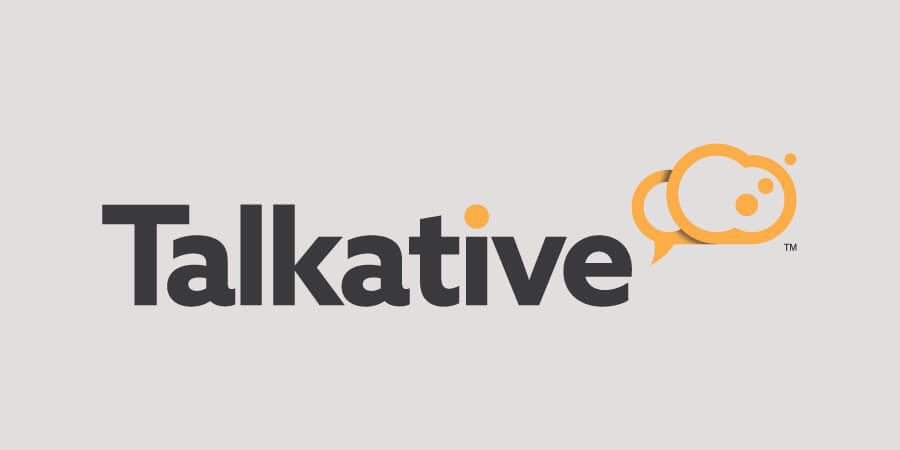 Talkative Continues to Add New Customer Engagement Options to Their Contact Center SaaS
August 13, 2021
In addition to the full voice, video and web co-browsing capabilities UK-based Talkative provides for contact center agents, this Quarter saw the team add Social Media Messaging integration to their software features. Clients can now use live chat on WhatsApp, Facebook Messenger, Twitter or traditional SMS as yet another set of options for engaging with their customers – interacting with these valuable contacts wherever they are, using their favourite communications channel.
From the agent perspective, all these social and messaging channels are integrated into a single inbox and used through a single dashboard. It enables fast, frictionless communication and service, for both the customer and the agent.
WhatsApp is now the most popular messaging app in the world. Talkative contact center agents can now receive and respond to customer WhatsApp messages directly from their chat dashboard. Conversations can be initiated by customers using a WhatsApp phone number or a QR code. In addition to standard text messages, these conversations can include different media types, including pictures and even emojis.
While not the most popular in the world, Facebook Messenger is still used by nearly 1.5 billion people every day! Customers preferring to communicate using this app can now be added directly to the call center chat queue. If agents are supporting more than one Facebook page, incoming messages from each page will be streamed to the same inbox for each agent, with clear visibility of which page they originated from. And Facebook Messenger integration is particularly quick and easy to deploy, typically requiring less than 30 minutes effort with no assistance from the Talkative team.
Twitter has also become an increasingly popular tool for customers to connect with companies. Talkative clients can take full advantage of this channel by integrating agent live chat with a company Twitter account. All direct messages will be routed to the same agent or inbox, and no one needs to monitor these Twitter messages separately. Also, self-service set up takes less than half an hour, making the capability virtually painless to leverage.
Continued innovation from a fast-growing technology company. gettalkative.com
---