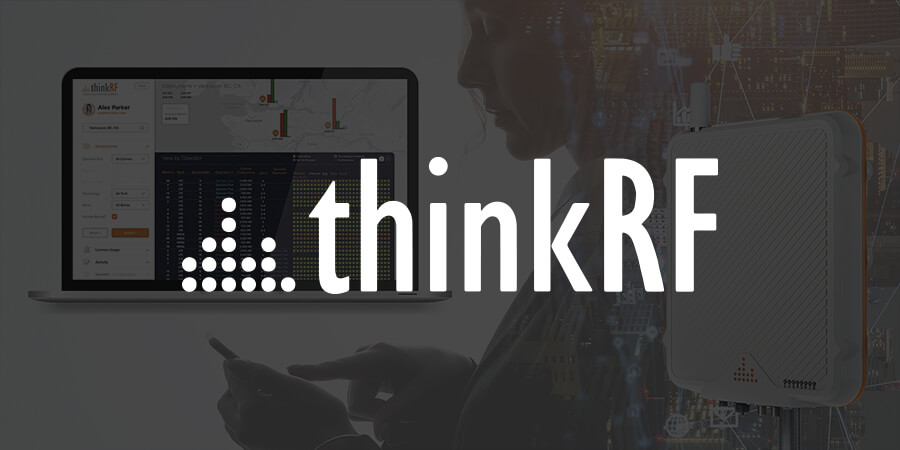 thinkRF is Positively Disrupting the Telecom Market
August 21, 2023
thinkRF — Leader in software-defined spectrum analysis platforms – thinkrf.com
thinkRF is revolutionizing network monitoring and intelligence and the Telecom Council took note and have selected the company for this year's Innovation Showcase Class.
The Telecom Council is a membership community of telcos, telecom vendors, and investors who have met monthly since 2001 to discover startups and review innovation. Telecom Council members are committed to working with new technologies and partnering with new companies as part of their corporate innovation strategy.
As a leader in software-defined spectrum analysis platforms that monitor, detect and analyze complex waveforms in today's rapidly evolving wireless landscape, thinkRF has launched SXM (Spectrum eXperience Management), a subscription-based wireless network monitoring and intelligence solution that looks to hold the potential to positively disrupt the telecom market.
"Network operators are always looking for better ways to manage their spectrum assets," said Liz Kerton, President of the Telecom Council. "By choosing thinkRF for this year's Innovation Showcase, our members are reflecting the importance of data and measurement in spectrum management."
Selected to the Class of 2023 as one of the 15 finalists, thinkRF joins an elite list of young companies who represent the cutting edge of communication innovation and the future of the telecom industry. During the Class of 2023 event, thinkRF will have the opportunity to introduce and demo its SXM offering to tech scouts from multiple global telcos. The Innovation Showcase 2023 event will take place at SK Telecom Americas in Santa Clara, CA and online on September 22, 2023.
"We are humbled and privileged to be selected to the Telecom Council's Class of 2023," said Jim Roche, CEO of thinkRF. "This is a testament to the potential of SXM to positively disrupt the telecom market by providing spectrum insights and intelligence anywhere in real-time without the need of an RF expert."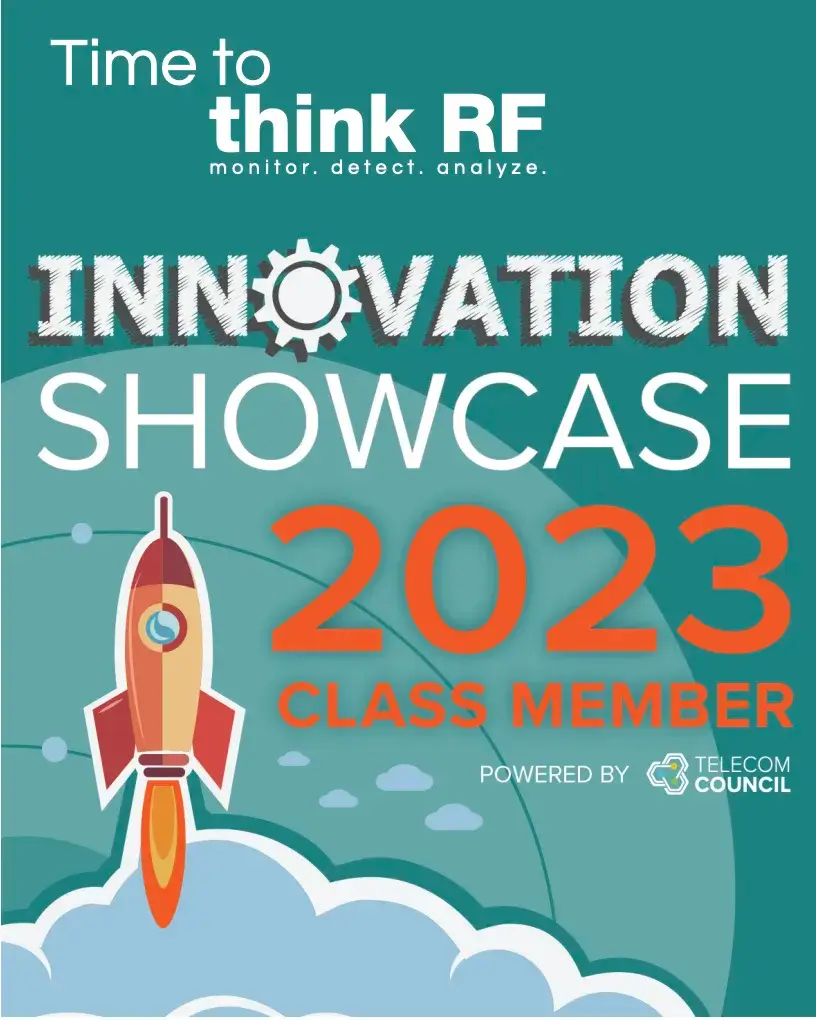 ---