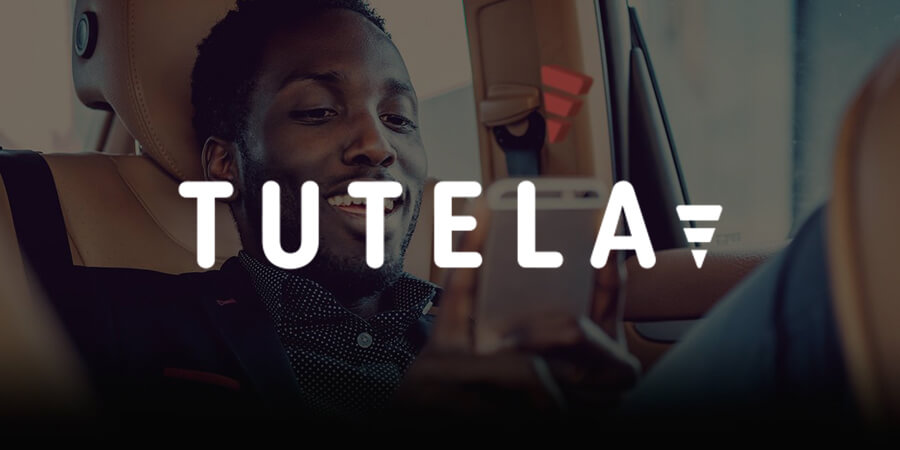 Tutela Builds More Momentum in 2019
April 26, 2019
The latest Quarter continued the rapid growth for portfolio member Tutela, the mobile device experience measurement company. The team secured a number of large new business deals, including a global agreement with Telefonica that will see Tutela SaaS used as the standard for customer experience measurement across the global Telefonica operations. Tutela also deepened their partnership with Millicom (operating under the TIGO brand) with an agreement to extend the initial, successful deployment of the software in the region to a full roll-out that will encompass seven Latin American countries.
Tutela user experience data, currently sourced from more than 250 million devices worldwide, provides the most comprehensive picture of mobile end-user connectivity. Network operators use this information to benchmark and monitor their infrastructure performance, optimize and maintain customer services, and ensure their investment and upgrade strategies continue to align with their market and customer needs.
As a way to keep network benchmarking front-and-center for its target customers, Tutela recently introduced a primary new metric, called Consistent Quality. Rather than measuring 'potential' network speed, this new metric helps quantify the actual levels and quality of service that users experience. This data gives operators an accurate and balanced understanding of that customer experience, and help guide decisions around everything from marketing to competitive positioning to support to infrastructure upgrade policies.
The Consistent Quality feature was released along with the successful Tutela 2018 US Mobile LTE Network Quality Report, which marks the next step in the content marketing strategy the company has embraced. This report gained added reach by being replayed in key industry media, including a piece in FierceWireless.
Groundwork laid at the end of 2018 is supporting the ambitious strategy Tutela has embarked on for 2019, including plans to launch services in Asia, the Middle East and Oceania, as well as to continue growth in markets across Europe, North and South America. Just in the last month, Tutela has launched successful marketing campaigns in the Nordic region and in South-East Asia, securing initial customer trials in both regions. On the product development side of the business, the company recently launched an updated SDK (software development kit) that will now collect metrics on mobile video quality as well as voice connectivity.
Exceeding the growth Tutela achieved in 2018 will not be easy, but with additional global resources and a growing industry reputation, the company is confident they have what it takes to do just that. tutela.com
---