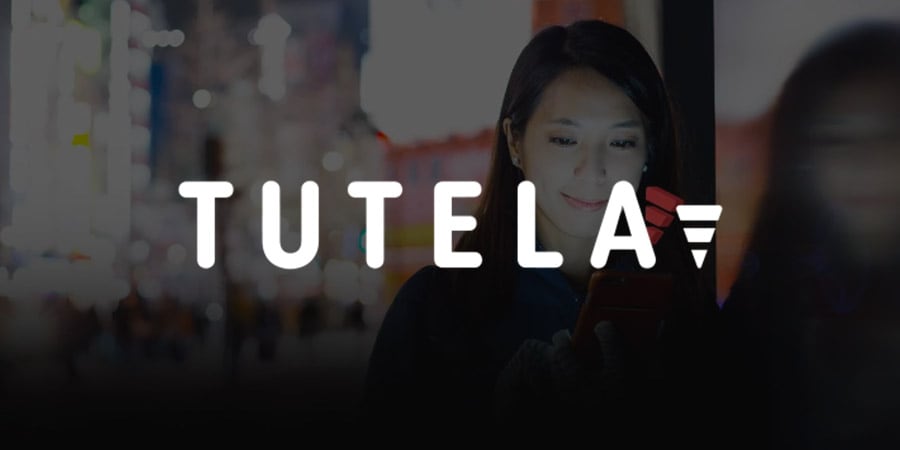 Tutela Going Global with New Clients on 3 Continents
April 1, 2018
Portfolio company Tutela, the leading mobile network crowd-sourced data company, announced during the Quarter a global partnership with international telecom provider Telefonica. The agreement follows the successful collaboration between the two companies in Mexico that was profiled in the previous issue of Q, and it applies to the 17 markets in which Telefonica operates. Under the terms of the partnership, Telefonica will be able to use the mobile network quality data and reports gathered by Tutela in these markets from over 100 million mobile devices to benchmark against competitor networks and help improve the mobile quality of experience for Telefonica customers.
Juan Carlos Garcia, Director of Technology and Architecture at Telefonica Group, commented on the agreement; "Following the success in Mexico, we chose to partner with Tutela on a global basis. The Tutela data set is comprehensive, providing network quality measurement data in all our markets in Europe and Latin America. The multi-year agreement gives us a consistent way to analyze and benchmark mobile network performance across these markets and ensure we are delivering an excellent customer experience globally."
Content Marketing Creates Unprecedented Efficiencies
Smaller companies have found the telecommunications industry a notoriously hard one in which to build successful new sales partnerships, due to what can be lengthy buying cycles and a slower pace at which large players in the industry adopt new technologies and products. New entrants must invest a lot of time and effort to achieve such partnerships, and that can be challenging on limited budgets. As a result, the progress Tutela is making is particularly satisfying. Including the Telefonica partnership, Tutela now has a growing list of telecoms customers on three continents.
And much of the credit for this success lies in the ability of the company to automate large portions of the lead generation and sales processes (i.e., growth automation). In 2017, Tutela launched a global content marketing strategy designed to create awareness in the telecom market of the key insights and value that the Tutela data provides, and to encourage potential users (customers) to make contact and learn more. Regular market-centric reports are now produced and distributed via targeted outreach, driving audiences to a "Tutela Insights" content portal (https://insights.tutela.com/) where they can sign up for email updates each time new content becomes available. The content portal tracks customer engagement and uses an automated 'scoring system' to evaluate visitor behaviour against preset thresholds that will trigger sales team involvement only at the right moment.
This automated outreach was in fact the origin of the Telefonica partnership. "Telecom companies can buy quickly when they find something they need," said Tom Luke, Vice President of Sales at Tutela. "It is a matter of us finding, as efficiently as possible, those customers that are ready to buy. It requires a commitment to prioritize. By taking the time to implement an automated marketing and growth platform, we have been able to create business opportunities across the globe and focus the sales team on the most interested customers, where the chances of a positive outcome are the greatest." And isn't that what it is really all about? tutela.com
---