Now, Next, Beyond
Learning from the Past, Looking to the Future
Ottawa has a long and distinguished history in the business of tech. With origins tracing back 75 years, our tech sectors span from telecom to semiconductors to disruptive technologies such as AI, life sciences, next-generation networks and autonomous vehicles.
Despite macro-economic and global challenges, Ottawa business leaders look to transform today's uncertainty into tomorrow's success. In fact, 52% of top tech execs in Ottawa feel optimistic about the future of Ottawa's tech sector and for their own businesses.
This insight as well as others is the focus of the April ExecTuesday guest speaker, who recently published Techopia Insights, a publication produced in partnership with EY and by the Ottawa Business Journal that provides a snapshot of the dynamic landscape of tech in Ottawa.
Having reached out to a diverse set of the city's top tech execs to get their sense of what's happening and what's to come, Michael Curran, Publisher of the Ottawa Business Journal, will share his unique perspective. He'll cover a broad spectrum of topics from individuals and companies to talent and next-generation trends that contribute and shape the success of the present and future of Ottawa's technology scene. We hope you can join us.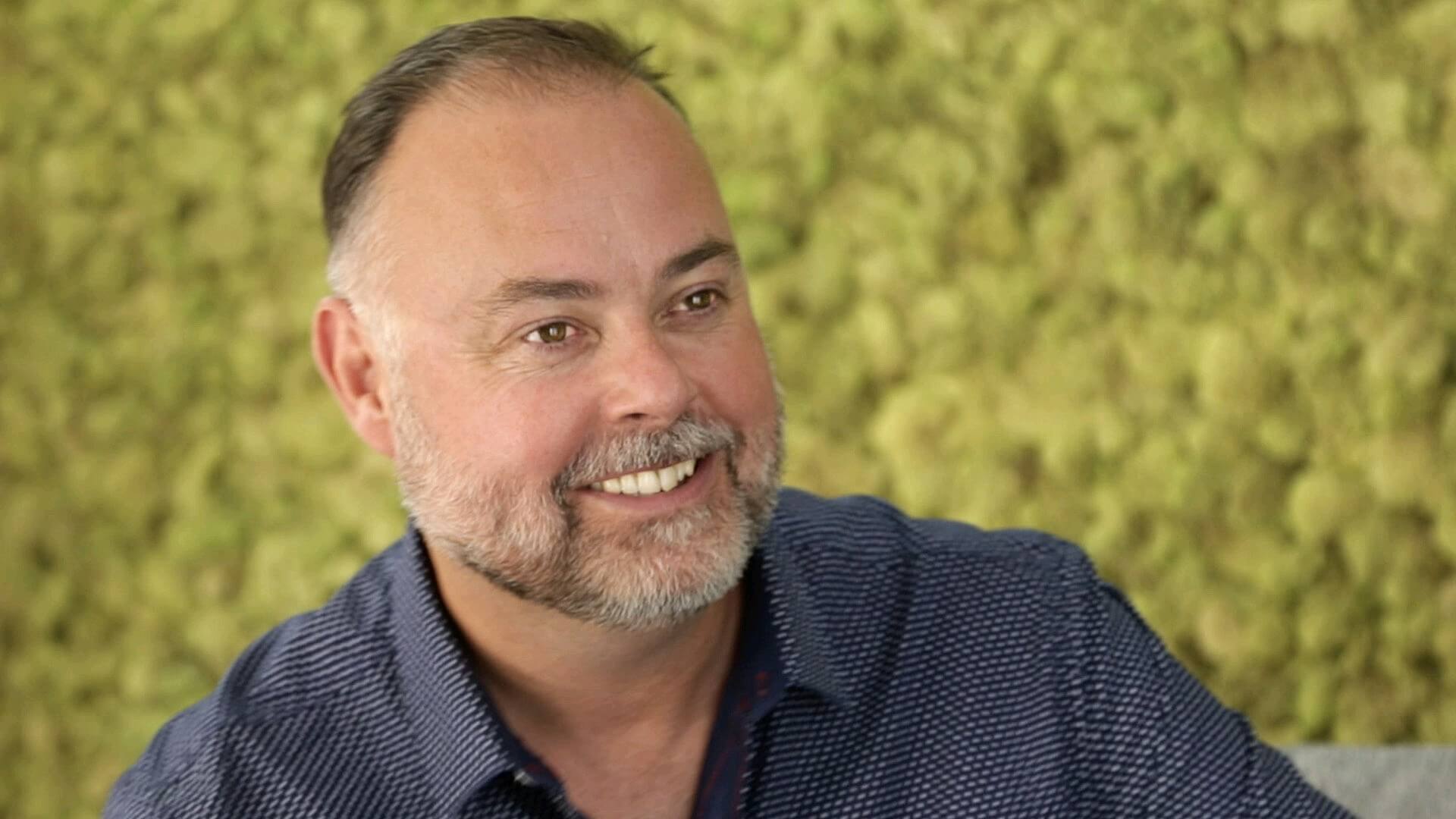 Michael Curran , Publisher, Ottawa Business Journal