Projections for 5G and AI
We are pleased to welcome Duncan Stewart, Director of Technology, Media and Telecommunications (TMT) Research with Deloitte Canada, as the guest speaker for the next ExecTuesday.
Some of you may have heard Duncan talk in the past, as he has become a recognized speaker and expert on the forecasting of consumer and enterprise trends related to technology, media and telecommunications. Working worldwide and across industries, Duncan advises Deloitte clients on the impacts of new and existing technologies, as well as demographic and regulatory changes that might affect business strategies.
Duncan co-authors the annual Deloitte TMT Predictions report. He will share with us at ExecTuesday some of his and his team's latest findings, including a deep-dive into 5G and AI, the two hottest topics in the technology and telecom arenas today. We hope you can be there to hear the insights.
Please note the change of location this month.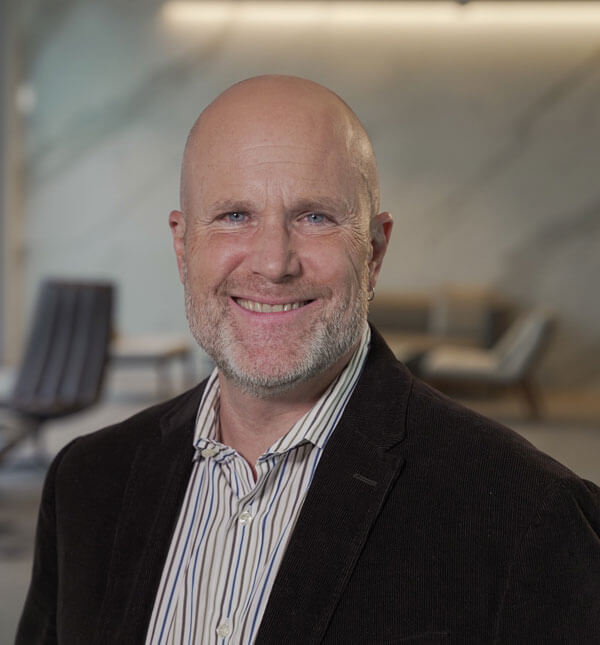 Duncan Stewart
Director of TMT Research, Deloitte