The "Intelligent" Revolution: Future-Proofing Our Workforce
The term "Industrial Revolution" conjures images of smoke-belching factories, overcrowded cities, and soulless, repetitive work driven by self-serving overlords. But that transformation also generated tremendous innovation and wealth, including the rise of the modern corporation, workplace protections for employees, and fundamental changes to international commerce. The less obvious result was the very creation of the concept of a job: a combination of work tasks, regular hours, and specific compensation. Subsequent phases of the Revolution did include the development of technologies that changed how effectively the work was done, but those did not alter the fundamental definition of the job itself.
Fast forward and over the next decade, the future of work will be shaped by new forces that will affect the work we do and how we do it, and this time they WILL change the meaning of a job. And Canadians should be acting now in order to thrive in that new world of work. To provide insight into this subject, we are pleased to welcome Stephen Harrington, National Lead of Talent Strategy with Deloitte, as the guest speaker for our next ExecTuesday.
Stephen will introduce a series of new work models, based on the future-proofed capabilities he believes Canadians will need. The presentation will include key recommendations and considerations for government leaders, business leaders and workers themselves. We hope you can join us and your colleagues to take in this presentation.
Please help us plan for the food and seating arrangements by registering before April 9th. This is an invite-only event. If you think a colleague should be added to our mailing list, please have them contact us through the link below.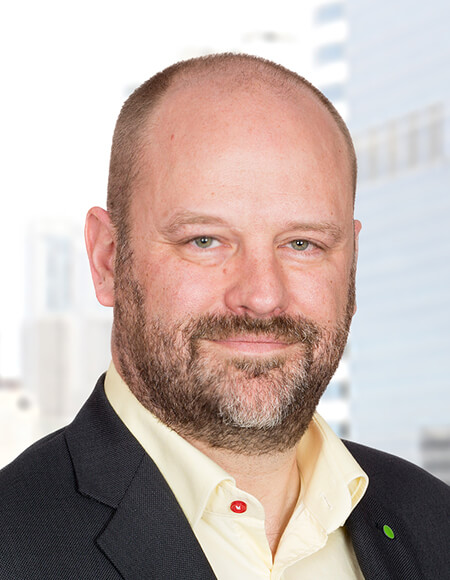 Stephen Harrington
National Lead – Talent Strategy, Deloitte