International Growth Strategies and Exporting Canadian Tech to Global Markets
Companies executing on global expansion strategies can often encounter new and shifting business conditions that impact those strategies. With strong Board and CEO leadership, however, resulting risks can be managed more effectively and strategies can be adjusted to respond to such conditions.
Executives from the Ottawa Chapter of the Institute of Corporate Directors, along with a panel of distinguished local company leaders, will kick off the 2020 ExecTuesday presentation season on January 14th by providing key insights to help navigate these business challenges.
The Moderator for the talk that evening will be Kevin Ford, President and CEO of Calian Group Ltd. Calian is a publicly-traded company that operates globally. Kevin joined Calian in 2011 and has led the company expansion initiatives as CEO since 2015.
On the panel will be John Sicard, President and CEO of Kinaxis. John has more than 23 years experience with Kinaxis, and took over the President and CEO role in 2016. Under his leadership, the local technology company has continued on an impressive growth track.
Also joining the panel, Mairead Lavery is the President and CEO of EDC – Export Development Canada. Mairead joined EDC in 2014, and was appointed to the top leadership role in 2019 – the first woman to hold this position in the 75-year history of the firm.
The third member of the panel will be Steve Spooner, Former CFO of Mitel. Steve is a respected and seasoned Corporate Director and seasoned tech industry leader with more than 35 years of operational leadership and international growth experience.
Together, this panel will share their experiences managing global corporate brands and expansion strategies as senior leaders and Board members. They will also discuss the significant roles key partners such as EDC can play in supporting companies as they expand internationally and deal with the associated risks. We hope you can be there to take it in …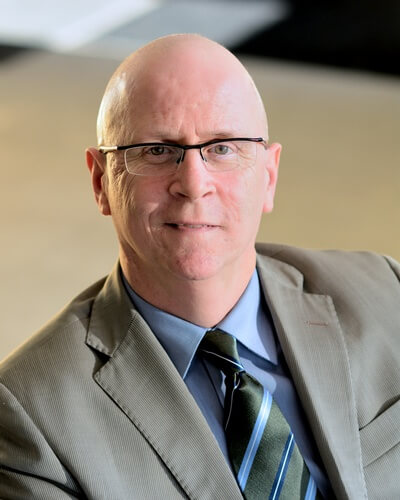 Kevin Ford
President and CEO,
Calian Group Ltd.