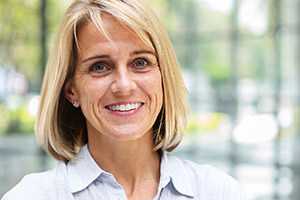 Christa Plumley
General Counsel
Christa maintains a focus on corporate, commercial and intellectual property law for the company, particularly as it pertains to the commercialization of information technology. She provides advice of this nature as it relates to investment fund formation, technology development, licensing, reselling and distribution matters.
Christa has more than 20 years of experience working with clients in the biotechnology and information technology fields. Prior to her engagement at Wesley Clover, she practiced at two of the "Seven Sister" Canadian law firms, where she was involved in matters ranging from complex technology transactions to developing a knowledge-based information system for a firm with more than 800 lawyers. Such broad exposure to technology environments has given Christa a unique inside view of the evolving industry.
Christa is called to the Bar of Ontario and is a member of the Law Society of Ontario and the Canadian Bar Association.