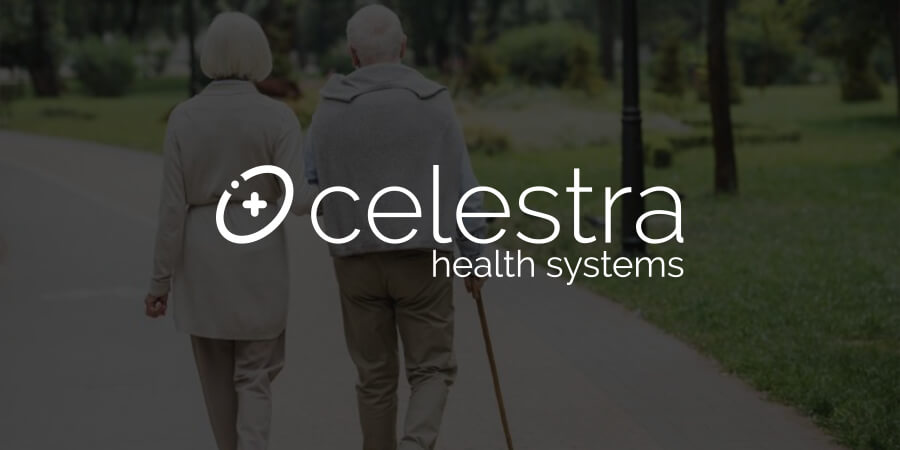 Celestra Health Systems Launches "Phase II" Multi-Site Trial
August 21, 2023
CELESTRA HEALTH SYSTEMS — Leader in AI-based monitoring of multiple sclerosis – celestrahealth.com
Recruitment for the Celestra Health Systems multi-site Phase II trial is now underway, with the first participants successfully on-boarded. This represents the culmination of 18+ months of development effort, with the Celestra Health end-to-end solution now deployed in a Production environment. The 6-month study is being conducted in the US (Harvard), the UK (Barts Health NHS Trust) and Canada (The Ottawa Hospital) and will unobtrusively collect walking data from MS patients 3x per week under free-living conditions. The Celestra Health AI algorithms will be used to objectively measure walking subtleties that would otherwise not be detectable.
The Phase II trial closely follows the completion of Celestra Health's successful Phase 1 clinical trial, involving 40 MS patients and 40+ healthy participants. The data collected during the trial demonstrated near-perfect correlation with a state-of-the-art gait laboratory and was used to train the Celestra Health AI algorithms to distinguish between MS patients and healthy participants across dozens of "gait metrics". Four abstracts based on the Phase I research have been accepted for publication at ECTRIMS 2023, the world's largest MS Neurology conference
At the request of the UK National Health Service (NHS), Celestra Health's technology was showcased at the grand opening of the NHS' London-based Innovation Centre, including a 5-minute promotional video. In attendance was the UK Secretary of State for the Department of Health and Social Care, with highly positive feedback.
Celestra Health, in partnership with The University of Ottawa's School of Human Kinetics, was recently awarded OCI's Collaboration to Commercialize (C2C) award valued at $150K CAD. This award supports the collaboration between academia and industry to drive the commercialization of Intellectual Property (IP). The funding will be used for the ongoing development of novel AI algorithms for the monitoring of MS disease conditions.
With the recent completion of their spin-out from Wesley Clover International, Celestra Health Systems is now an independently registered Canadian corporation and is planning the launch of a Seed Investment Round targeting early-stage investors. Funding will be used to execute US and UK Go-To Market strategies, including Software as a Medical Device (SaMD) certification in both countries, as well as focusing on Rehabilitation-related initiatives.
The data collected during the trial demonstrated near-perfect correlation with a state-of-theart gait laboratory and was used to train the Celestra Health AI algorithms to distinguish between MS patients and healthy participants across dozens of "gait metrics"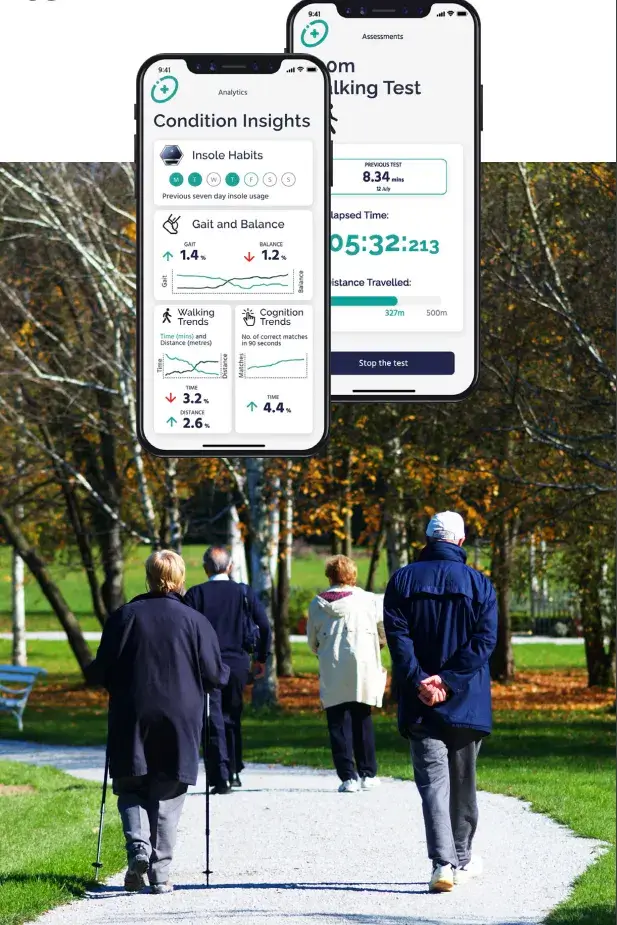 ---