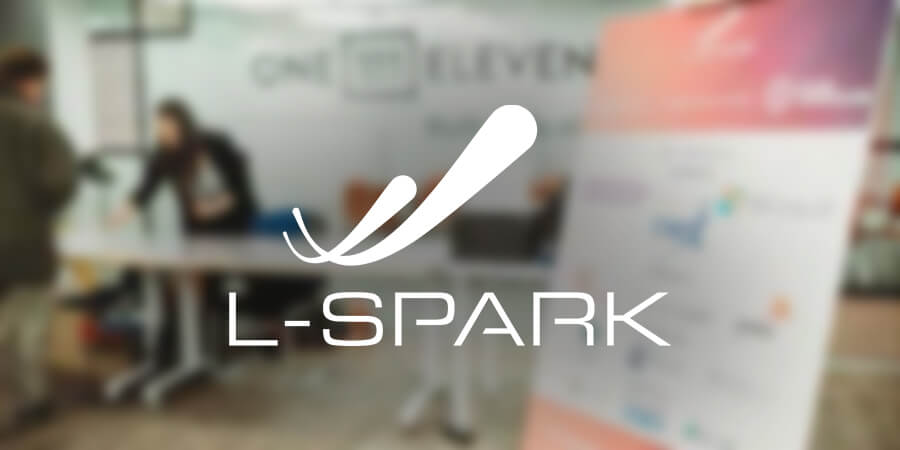 L-SPARK Adapts to Current Realities, Pushes Ahead With Corporate Accelerators
October 16, 2020
The Quarter brought with it new challenges as well as new opportunities for L-SPARK. Many start-ups in the ecosystem struggled over the period, but as you have read, many also were able to adapt and move ahead perhaps in ways not previously planned for. The team at L-SPARK needed to make some adjustments of their own in continuing forward as well.
For example, the recruitment and enrollment process for the core SaaS Accelerator was modified to a 'floating' or 'open any time' model as opposed to  the  previous  model of an annual fall-scheduled application deadline and selection process. This now allows entrepreneurs to apply and hopefully secure mentorship and other benefits as they need them instead of waiting. And to the point, L-SPARK was pleased to welcome two new companies into the Accelerator during the Quarter. These young companies have already been involved in virtual meetings with their dedicated mentor one day per week, building and beginning to execute on their customized new business plans.
L-SPARK was also pleased to officially launch the first of their new Compass North cohorts. This is a 5-month Accelerator program created in partnership with Queen's University in Kingston, Ontario, and designed with an exclusive focus on helping women- led technology companies evolve and grow. The inaugural cohort is comprised of the following companies:
Last year (2019), L-SPARK worked with TELUS, BlackBerry, Solace and CIRA — partners and Canadian leaders in information, communi- cation and cybersecurity technologies — to conduct a Secure Internet-of-Things (IoT) Accelerator program. Part of that program included the development of a technology platform that would enable engineering teams to accelerate the creation, integration and commercialization of connected, secure IoT devices. This Quarter, the pre-commercial version of that platform provided the basis of a new TELUS/L-SPARK MedTech Accelerator. As the name suggests, this new Corporate Accelerator is focused on growth-stage Canadian companies developing innovative new IoT-connected medical devices and supporting services. Use of the platform will help ensure all initiatives are in alignment with emerging global IoT security standards.
As you can see, despite the new realities everyone is facing, the L-SPARK team con- tinues to work hard and support existing  and new partners and startups in their eco- system. We look forward to what the next Quarter will hold. l-spark.com
---